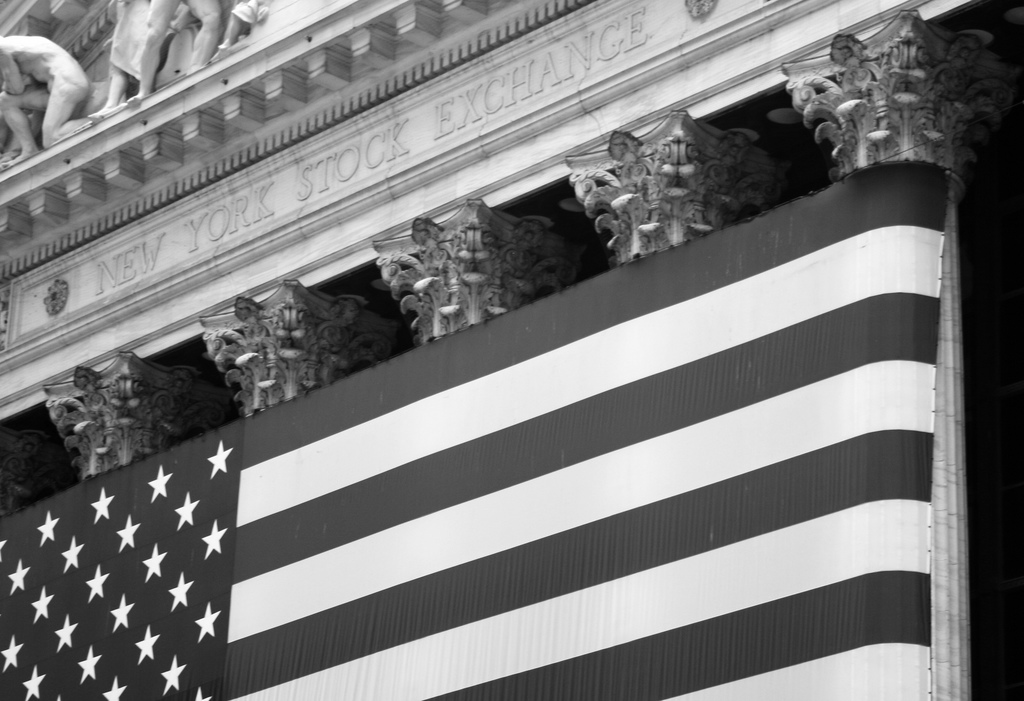 When New Yorkers think of the Financial District, the last image that would ever come to mind is that of a residential neighborhood. After all, the Financial District wouldn't be called such if it was populated with residential buildings rather than business headquarters and offices. Yet, that is exactly what many Manhattan residential developers have envisioned in the recent years. In an attempt to revitalize the Financial District as a viable residential neighborhood in downtown Manhattan, many developers have converted what were once old office buildings into condos. The only problem is that nobody wanted to buy. But a buyer's loss is swiftly turning into renters' gains.
In comparison to the strong rentals market, the demand in the buyer's market has been lagging behind. Since 2008, many New Yorkers have opted to rent instead of purchasing their own piece of real estate in what they deemed to be an uncertain market. Many of the new condo units in the Financial District sat virtually undisturbed for months on end. Now many developers have agreed to covert their condo projects into rentals and their gamble has more than paid off since. With more people choosing to rent in Manhattan, these condo-to-rental conversions are swiftly filling demand and turning the Financial District into a booming neighborhood.
The poster child of one such condo-to-rental conversion is the William Beaver House at 15 William Street. When the year began, nearly 209 out of the 300 condos in the building were still vacant and unsold. Since converting to rentals, the brand-new 47 story tower is currently at over 75 percent occupation. Unknowingly, the William Beaver House has paved the way for more condo conversions in FiDi, and served as a reassuring model to other Financial District condo projects such as 25 Broad Street about the potential benefits in condo-to-rental conversion.
Condo-to-rental conversion like the William Beaver House and 25 Broad Street have significantly increased the growth of the downtown Manhattan rental market. According to one report, downtown Manhattan saw 3,156 new apartments for rent in the third quarter. This is equated to a 21% increase in the area over the past year. 'Until the economic conditions improve people will continue to rent instead of buying in the Financial District,' said Jonathan Miller. Investors and developers are also hopeful that the growth of the Financial District as a developing rental neighborhood will one day revive the sales of condos in the area as well. Either way, business is booming in the Financial District -- and in more ways than one.