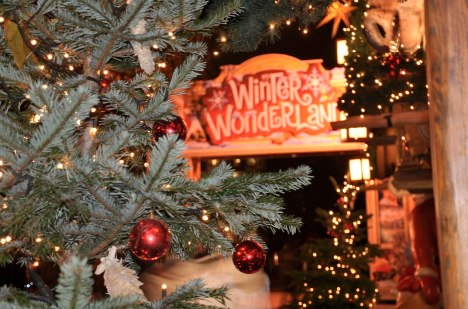 The climate in New York City this year has been erratic to say the least. From hurricane-turned-tropical-storm Irene to the existentially questionable warm autumn, the question that has been on every New Yorker's mind is, "So, what's winter going to be like?" A careful look at the November 2011 rental market report would suggest that the only thing warmer than the weather we had are Manhattan luxury rentals. Contrary to the slump that has occurred in the winters past, the Manhattan winter rental market is looking particularly strong, if not stronger than ever this year.
The average for Manhattan rentals only dropped 1%, to $3,315, from October to November this year. Looking at the breakdown of the November average by apartments types would reveal: $1,940 for studios; $2,647 for a one-bedroom; $3,724 for a two-bedroom; and $4,947 for a three-bedrooms unit. Neighborhoods in Upper Manhattan such as Washington Heights and Harlem offered the most affordable rentals (all under $2,000/month) while traditionally posh locations like the West Village, Chelsea and SoHo/TriBeCa continue to boast the most expensive rentals in Manhattan ($4,000+).
In addition to the average price of rentals, the rental market analysis for November 2011 also delved into the Manhattan neighborhoods vacancy rate. The top three areas with the lowest vacancy rates are not surprisingly the same ones with the highest average rentals: SoHo/TriBeCa (0.44%), West Village (0.84%) and Chelsea (0.85%). What was surprising however, were the neighborhoods that were the least occupied: Battery Park City/Financial District (1.42%) and Midtown West (1.60%). Compared to the same time last year, the overall vacancy rate in Manhattan was 0.11% lower (1.29% in 2010 & 1.18% in 2011). All in all, the past couple of months have been particularly strong for rentals in Manhattan and the early months of 2012 are looking to be just as promising.