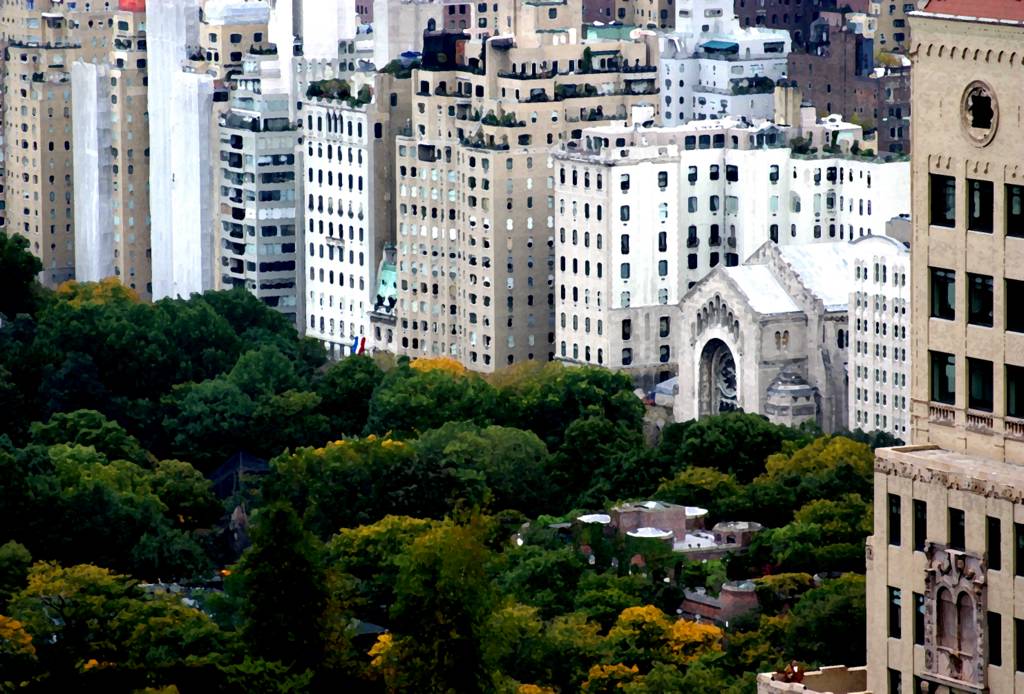 For a long time now the Upper East Side has been seen as the territory of the exceptionally wealthy, especially since the Guggenheims, Vanderbilts, Fricks, and friends made their way uptown. But these days the rental stock in the Upper East Side is actually very wide ranging in both size and price. There's also the new 2nd avenue subway line that might lure new residents. With the way the city is changing, who knows what could happen in the next few years. Until then however, we present you with a quick guide to renting on the Upper East Side. Here are five reasons why we think renting on the Upper East Side is a good idea for anyone looking to live in Manhattan.
1. Rental Units: One of the more diverse neighborhoods in Manhattan, nearly every kind of building can be found on the Upper East Side. Studios to townhouses, pre-war buildings to modern constructions and conversions. The interior design of said buildings is typically refined, classy, and serious. Think crown moldings, hardwood floors, and the occasional red room.
2. Rent Range: Much like the variety of buildings, the rent range varies wildly in the Upper East Side as well. The Citi Habitats market report for the third quarter places the average rent for a UES studio at $1,917/month, for a 1 bedroom at $2,353/month, for a 2 bedroom at $3,430/month, and for a 3 bedroom at $5,575/month. The least expensive studio on StreetEasy is asking $1,300/month while the most expensive unit is a seven-bedroom townhouse asking $85,000/month. This huge disparity in rents is fairly common on the Upper East Side.
3. Neighborhood Highlights: While the Upper East Side may not be the trendiest neighborhood, it's a strong contender for the classiest. All of the big museums are here, like The Guggenheim, The Whitney, and The Metropolitan Museum of Art. If you're looking for a little bit of fresh air there's always Central Park and dozens of other quiet little spaces perfect for escaping the hustle and bustle of New York City.
4. Pricier Neighborhoods: If you've got money to burn then settling down near Central Park might be to you liking. Or you could head for Park Avenue or Carnegie Hill.
5. Less Pricey Neighborhoods: If you're trying to budget you would be wise to head for a neighborhood like Yorkville. You can also head east for Second, where rents have been dropping due to the construction, First, York, and East End avenues, all of which offer somewhat cheaper apartments for rent.