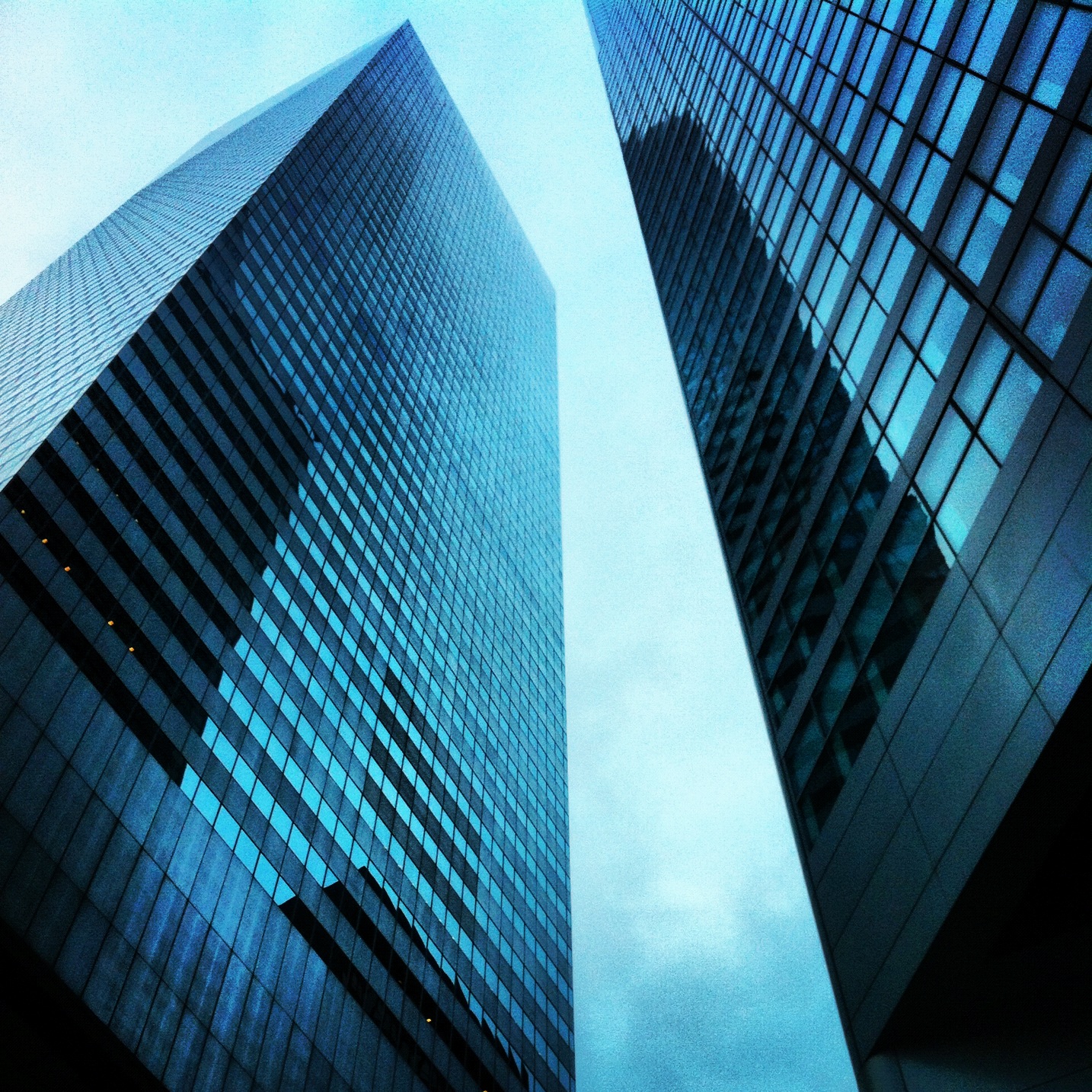 Winter is on its way out in Manhattan, and accompanying the rise in temperatures is a corresponding increase in the rental prices for apartments in the city. The latest rental market report from MNS says that rents rose by 0.92 per cent in February, which is the first indication of the market reversing the downward slump that it has been experiencing over the past few months. Vacancy rates in Manhattan continue to remain low, and these could serve as a reason for rents to shoot up further in the coming summer months.
But while the rental climate is heating up in most parts of Manhattan, Harlem continues to be a source of some respite for apartment hunters in the city. The historic neighborhood hosts the least expensive rentals in the city, with the MNS report putting the average prices for non-doorman studio, one-bedroom and two-bedroom apartments to be at $1,520, $1,859 and $2,365 respectively. However, these prices can be expected to increase soon as well—after all, compared to their values in January, the rents in Harlem have already shot up.
Tribeca and Soho occupy the other end of this spectrum—these two neighborhoods have the most expensive rentals in the city. A two-bedroom apartment for a doorman building in Soho commands an average rent of $8,717—a far cry from the $3,371 asked for a similar apartment in Harlem. But then again, Tribeca and Soho are two of the most popular neighborhoods in New York City, and if one wants to live in these glitzy, glamorous localities, well, one will almost certainly need to have deep pockets as well.
In its 'tips for renters' section, the MNS report tells apartment hunters to keep an eye out for apartments in the Financial District and the Lower East Side. The Financial District, which is becoming increasingly known as a very favorable residential neighborhood, is currently seeing a fall in rents as well as a sizeable inventory as compared to other parts of Manhattan. On the other hand, the Lower East Side is proving to be a hotspot for people looking for studio apartments, with both non-doorman and doorman studio rents falling by -2.54 percent in the last month.