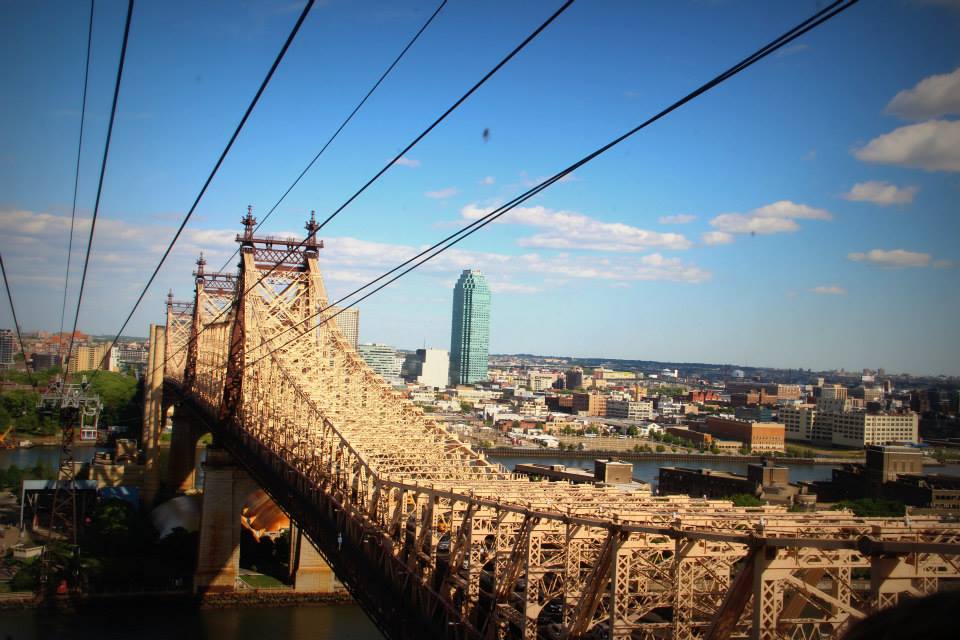 Looking for an inexpensive way to get a bird's eye view of Manhattan? A 5 minute ride on the Roosevelt Island tram, that takes off from 59th Street and Second Avenue, over dramatic city sights, high-low elevations of the Queensborough Bridge, and the Manhattan skyline; offers riders just that.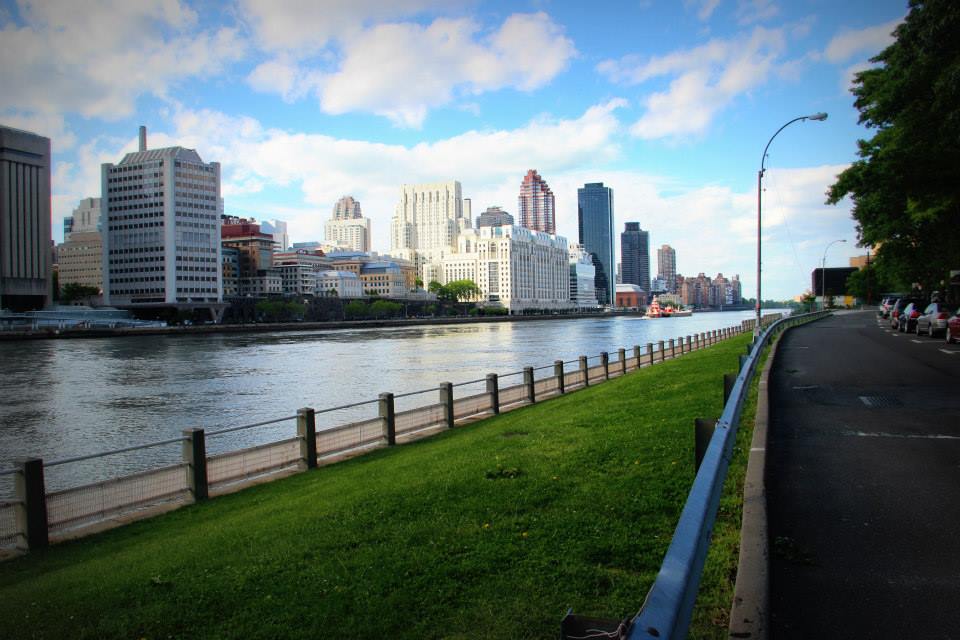 Once an abandoned island, known to be haunted too, today this sprawling community of high rise luxury condominiums like Manhattan Park, Riverwalk Court, and The Octagon - is soon becoming the most sort after neighborhood across Manhattan's East River. With connectivity to the city by the iconic red-Roosevelt Island-tram ride, as well as the F train by subway, and the more recent announcement of Cornell's Tech Campus soon to be making its home on the island - Roosevelt Island is the place to be.
With picturesque views of the East River, against the backdrop of Manhattan's skyline, Roosevelt Islanders have everything to rave about. The island has more to it than just its stunning views. Once the farmland of 17th-century Dutch settlers who then called it Hog's Island, and at some point Blackwell's Island too - which was the place of quarantine, for criminals and the ill; Its revival began in the 1970's, when the island got its current name after the memorial of Franklin Delano Roosevelt, built at the southern tip of the island.
The island sure revived and became a part of Manhattan, but architect Louis I. Kahn's original idea for the Four Freedoms Park, was realized on March 29th, 2010, 40 years after its announcement and construction completed in late 2012. Also known as Welfare Island in the past, the island seemed apt for Franklin Delano Roosevelt's Memorial as it was once quoted "It would face the sea he loved, the Atlantic he bridged, the Europe he helped to save, and the United Nations he inspired."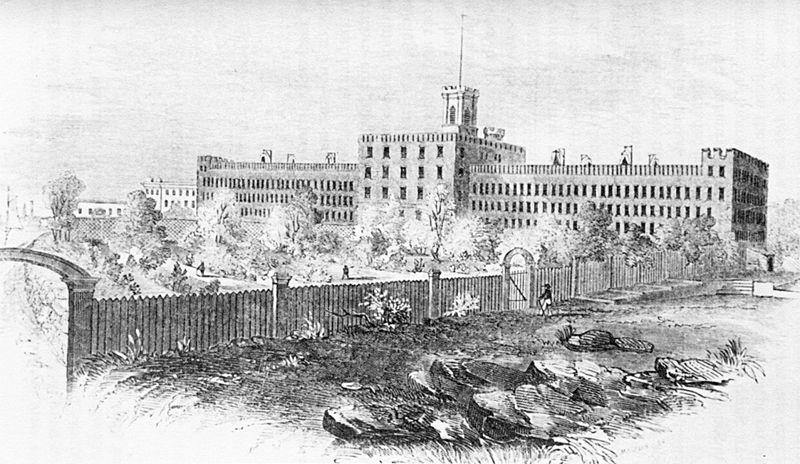 The Four Freedom Park (closed to general public on Tuesday's), the ruins of the neo-Gothic smallpox hospital, the stone Romanesque-revival building built by local prisoners - Strecker Memorial Laboratory, The Blackwell House - one of the oldest standing structures on the island, built for its first English residents in 1796, and the popular landmark of Roosevelt Island - The Octagon, once a lunatic asylum in the 1840's is today converted into a high-rise upscale condominium; are some of the highlights of this 2-mile long Roosevelt Island.