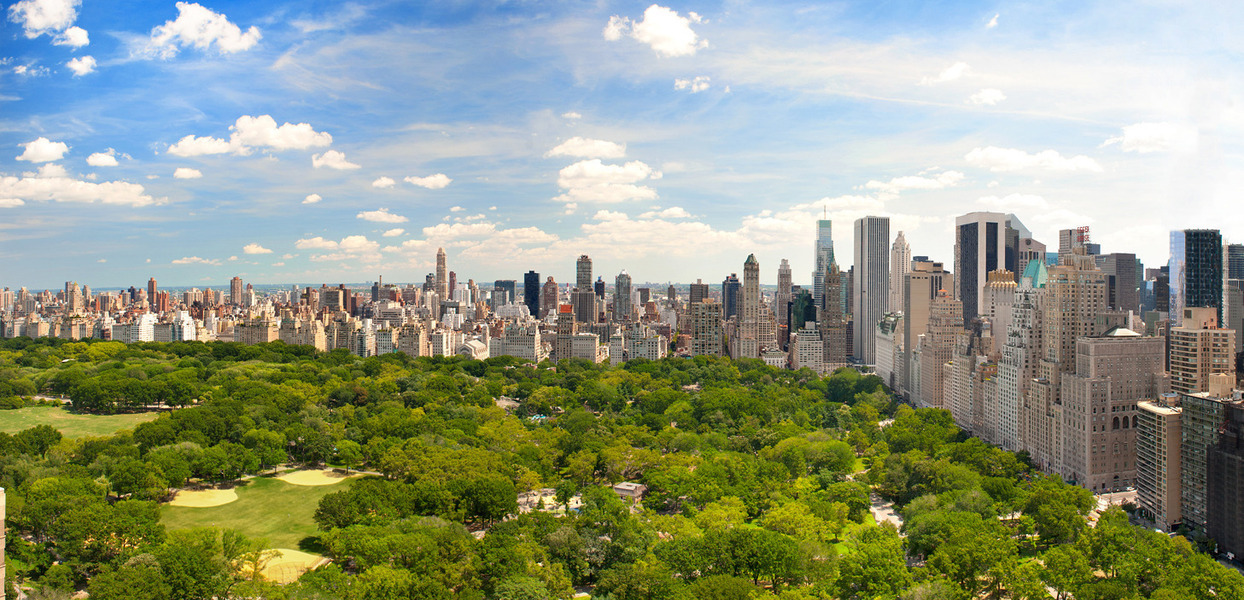 Since its launch a few years ago, 15 Central Park West has become one of the finest luxury residential buildings we have in New York today. Designed by celebrity architect, Robert A. M. Stern, this hallowed building has seen the crème de la crème of Manhattan society reside in its premises, including Goldman Sachs CEO Lloyd Blankfein, actor Denzel Washington and singer Sting.
Given its stature in the Manhattan real estate market, a home at 15 Central Park West can burn a huge hole in your pocket—remember former Citigroup CEO Sandy Weill's $88 million sale of his penthouse here? So if price tags like that were standing in the way of your dream to live at this prestigious address, this new rental listing would have been something you'd be interested in.
Steel magnate Leroy Schecter has been trying to sell his 35th floor condominium at 15 Central Park West for quite some time now, but at asking prices of $95 million and, later, $85 million, he hasn't been able to find a buyer willing to spend such a large amount of money. Last week, Schecter tried to unload the apartment with a different strategy—by renting it for $125,000 a month.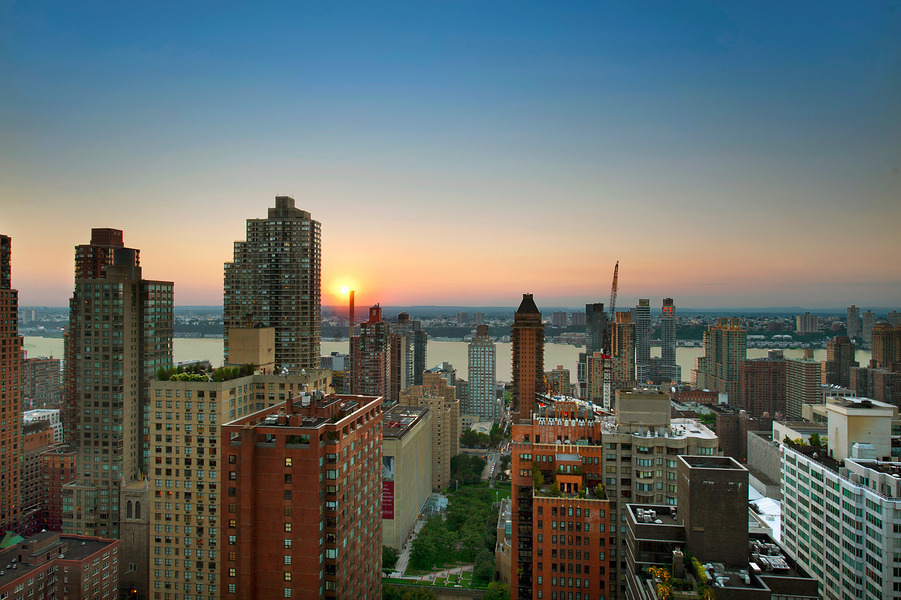 It is certainly one of the priciest rentals we have seen in a while, but Schecter's apartment does seem worthy of that lofty amount. This five-bedroom residence, which also contains a library and a dining room, boasts of unobstructed views of Central Park, the Hudson River and the Manhattan skyline, and those vistas alone make this home worthy of its price.
As it turns out, Schecter's apartment seems to have already found a renter—after merely six days on the market, the Streeteasy listing for this amazing 15 Central Park West condominium apartment says that it is "no longer available." So, has Schecter's prized apartment finally found a new resident? Keep watching this space as we try to find out more details.