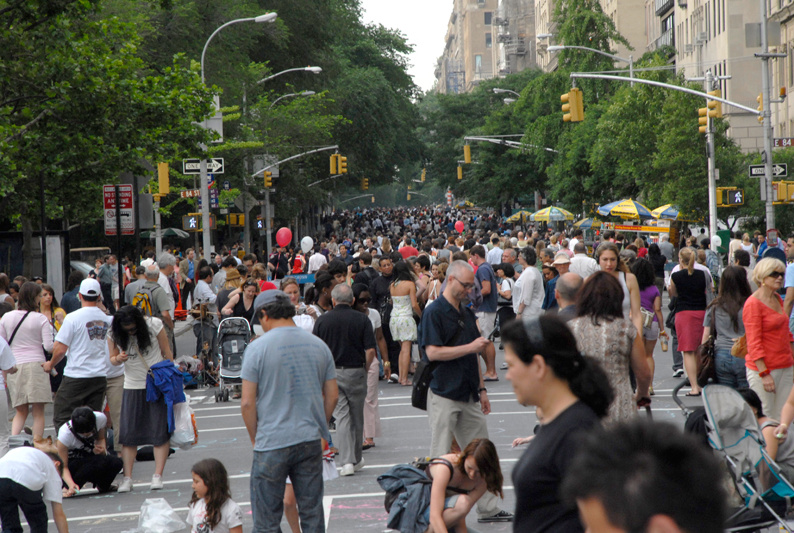 The 35th Annual Museum Mile Festival - NYC's big, bold, block party of the year is here again. A mile long stretch of museums along Fifth Avenue will open their doors to thousands of visitors, leaving this block of Gotham City chock-a-block with tons of entertainment and a celebration of visual arts.

An initiative that began way back in 1978 as part of bringing people to the footsteps of NYC's museums that are packed with history and art - it struck a chord with the masses from the get go. The Museum Mile stretching all the way from El Barrio in Harlem, to the upscale Upper East Side - brought people to this block, from 82nd street all the way up to a 105th street, from all over the clustered boroughs around Manhattan.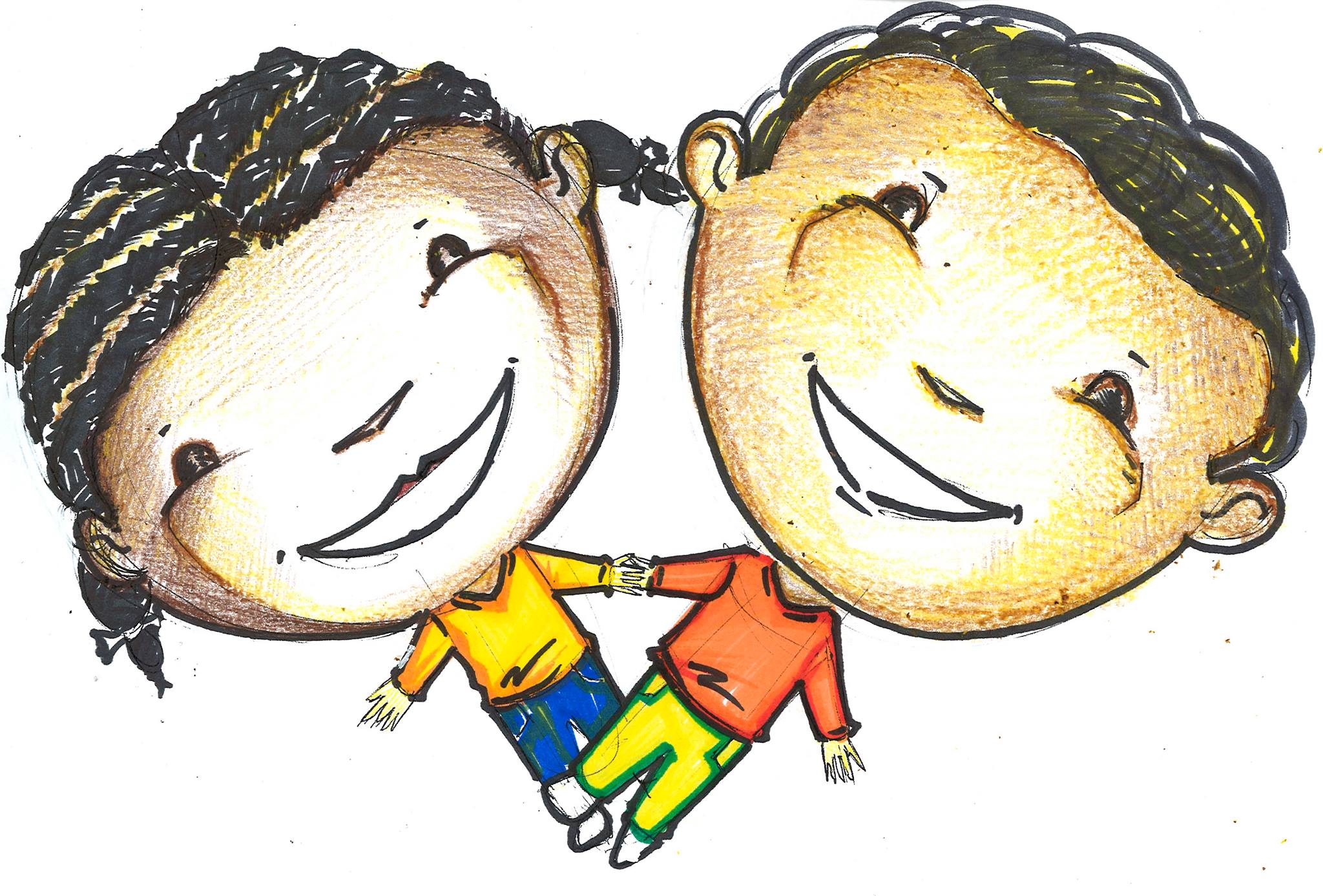 The Museum Mile Festival opened doors for tourists and New Yorkers alike to experience, learn, and enjoy the journeys depicted in each of these museums; from the history of the iconic grid system of Manhattan at the Museum of City of New York, to the Museum of African Art - dedicated to bringing to life African Art and the African Diaspora; and many many more.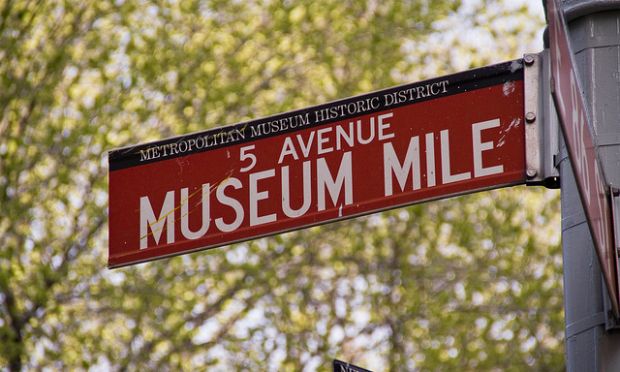 Photo Courtesy Nathan Wind (sibilino/flickr)
Over the course of the years, millions of people from in and around the country have descended on the Museum Mile. The energy, vibe, and creative outpour is almost palpable among the performers and people alike. The streets turn into a canvas for kids as their pictorial creations with Crayola color bars come to life, musicians and entertainers attract crowds, and the icing on the cake is this stretch on the Museum Mile will be car free (now isn't that something New Yorkers will appreciate?).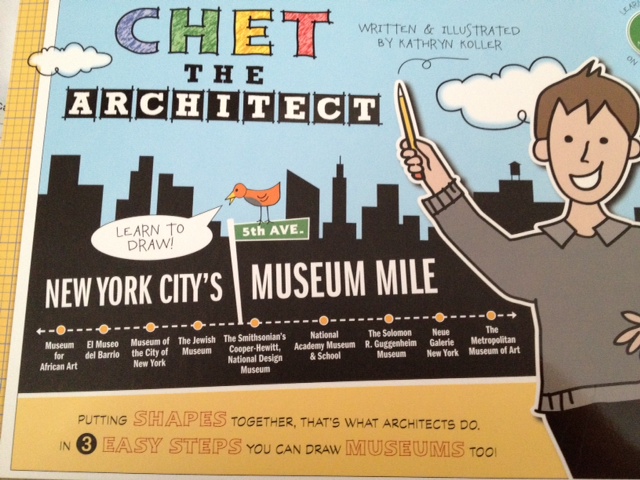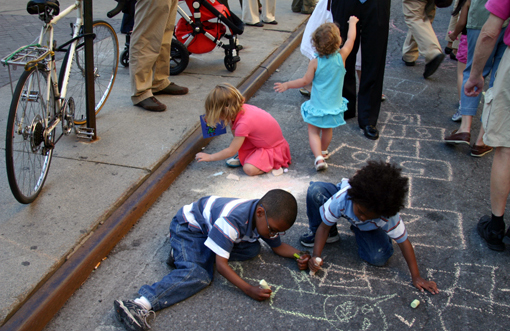 The museums participating in this event that is happening on June 11th from 6-9pm on the Museum mile, includes The Jewish Museum, Cooper Hewitt - National Design Museum, Solomon R. Guggenheim Museum, The MOMA, Museum of City of New York, Museum for African Art, El Museo Del Barrio, National Academy Museum and School, Neue Galerie of New York, and The German Cultural Center. This iconic stretch of Museum Mile is within walking distance from elegant pre-war buildings like 1085 Park Avenue, and the Emery Roth designed 945 Fifth Avenue; among others.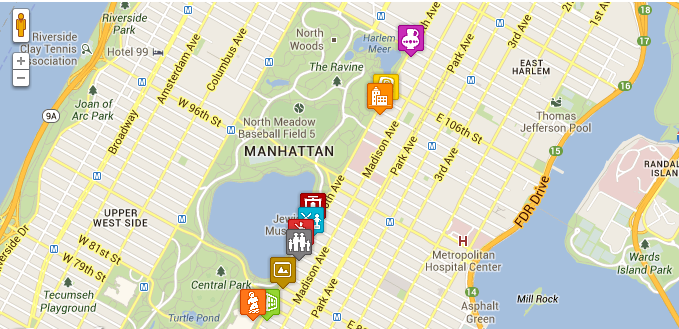 So New Yorkers, be there at the Museum Mile Kick-Off that begins at 5.45pm at The Jewish Museum. Be there, walk along, sing along, and unwind after a hard day at work; we think its perfect way to blow away those weekday blues!