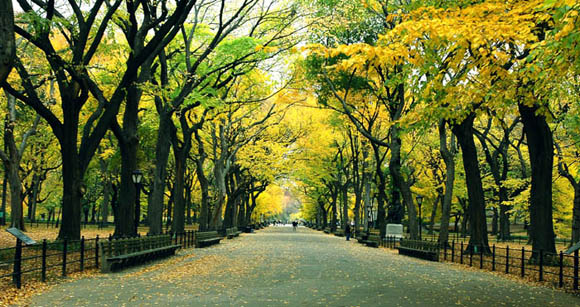 For the second straight month, the median rental price of a Manhattan apartment declined from the same month last year, according to the October rental report by Elliman. The median rent in Manhattan for October was $3,150, a 1.6 percent drop from October 2012's $3,200. Prior to September, Manhattan had seen 26 consecutive months of increased rents when compared to the same month from the previous year.
It appears, then, that Manhattan rental prices have hit a plateau for the time being. Reasons attributed to this slight decline include a surge in sales that took place over the summer, pulling demand from rentals. The question then, is the surge in sales likely to continue? Even though the prices have hit a plateau, the median rent is still high, and it's unlikely to see a significant decline anytime soon. Credit is still tight, meaning that less people will be able to buy and will opt for rentals instead.
While the median overall rent for Manhattan is slightly down on a year-over-year scale, luxury rentals saw fairly significant increase from the same period last year. The median rent of a luxury apartment in October of this year increased by 5.8 percent, up to $7,995 per month. Super-luxury apartments in Manhattan, classified as the top 5 percent, increased by 11.8 percent, up to $11,303 per month.
In Brooklyn, the median rental price for an apartment increased as expected. The median price to rent an apartment in Brooklyn in October was $2,699, which is a 6.8 percent year-over-year increase. Luxury apartments in Brooklyn saw the median rise 12.5 percent to $6,037 from the same quarter last year.
As rents in Brooklyn continue to increase, so does the amount of people searching for new apartments rather than renewing. In October, there were 443 new apartments for rent, which marks a 37.2 percent increase from October 2012. With a booming rental market, landlords are able to increase their rents, causing many tenants to seek out new apartments rather than stay put and renew their lease.