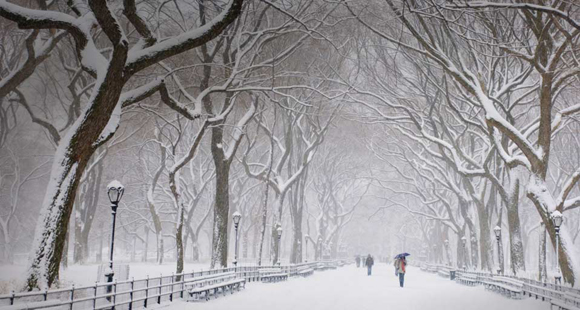 Landlords opted to grant concessions for tenants instead of lowering rents last month more than they have in the past two years, according to the latest market reports.
While the demand is typically slower for rentals in the winter months, this season has been surprisingly slow in the eyes of some landlords. Last year, tenants were able to raise rents without losing demand, but this past January, tenants grew reluctant to pay the high rents of Manhattan.
According to a report compiled for Elliman by Jonathan Miller, the use of concessions by landlords—such as paying for a broker fees or a month of free rent—expanded to from 12.8 percent of the market in December to 13.1 percent in January. Even more noteworthy, concessions made up just 5 percent of new rentals in January of 2013.
Instead of simply lowering their rents, landlords prefer concessions so that the face amount of the lease is higher when a tenant's lease is up for renewal. Healthy rents also help landlords keep their lenders happy when refinancing.
Manhattan rents declined again, now for the fifth straight month. The median price for an apartment in January was $3,114, down just 1.1 percent from January 2013, but down none the less. For luxury rentals in Manhattan, however, rents actually saw a year-over increase of 5.3 percent, now going for a median of $8,000 per month compared to last year's $7,595.
In Brooklyn, the median rental price saw a substantial 12-percent increase to $2,830 per month compared to the same month last year. Though Brooklyn rents continue to rise, the borough is still an attractive option for renters seeking more affordable apartments. The opening of several new luxury apartment buildings in Brooklyn is certainly driving the median rent upward as well.