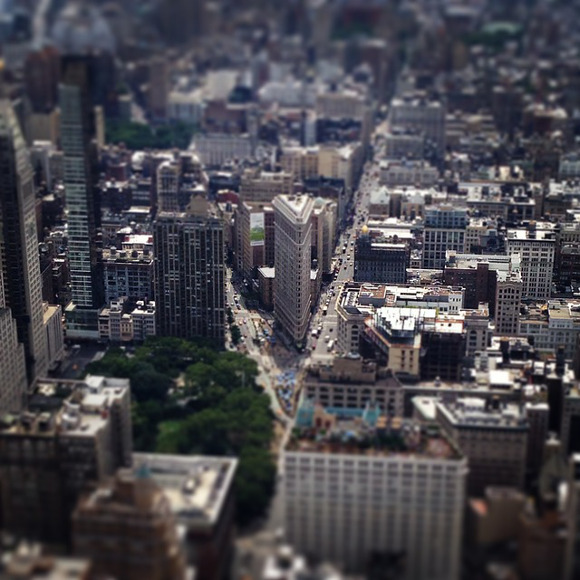 Low inventory rates and high demand are the current reality of New York City's apartment rental market. The Big Apple is one of the world's most competitive places in which to find housing, but finding your dream rental is not impossible. The following are four tips to help you maximize your rental experience.
1. Be prepared before you see the place
At the start of your apartment search, do as much research as possible about the type of rental unit you want and the neighborhoods you desire most. Accessibility is key in a place like New York, so be sure that your future spot is within walking distance to basic essentials, such as subway stations and food markets.
Determine what you want (or do not want) out of your apartment and your neighborhood. Confer with your fellow peers regarding their rental hunting experiences. Ask for one or two brokers that they have had success with in the past.
Jot down a list of questions to ask owners about the place, but carefully gauge an owner's willingness to negotiate any leasing terms. Making too many demands before you sign on may give an owner cause to pass on your application. Search the management company's name through New York court databases to check for any severe grievances involving the company.
Plan to arrive 15 minutes before the start of an open house so that you can discreetly investigate the property. Excessive trash, window smudges or unswept common areas are signs that cleanliness may be a challenge for your prospective landlord. Bringing a measuring tape along can help save time and money during moving day.
2. Beware of fraud and take safety precautions
Expect that not everyone in the rental game adheres to sound business practices. Maintain a high degree of suspicion when looking at places. Do not agree to meet with anyone away from the property in question. Leave addresses and phone numbers with friends if you plan on investigating places alone. Bringing a companion along for the hunt is always advisable.
Do not wire money or be pressured into signing on to any deal that seems too good to be true. If at all possible, conduct all business transactions at the owner's office. Bring a camera phone to take photos of documents that you sign, in the event that a copier is not available.
3. If you like it, then lease it
Ask questions about any restrictions and do your diligence; but at the same time, be ready to seize deals that meet your expectations. If you wait too long to make a decision, then chances are high that the next person will close the deal on your dream spot.
New York renters are accustomed to having all paperwork available at the time of viewing. That means, bring your paystubs, bank checks, tax returns, a color paper copy of your driver's license, a lengthy list of references, and a credit report. If you require a cosigner, bring their personal information as well. Anticipate costs like broker's fees, moving fees, security deposits and pet fees.
4. Secure renters insurance
Soon after you have secured your rental, get renters insurance. Although you may have successfully weathered New York's rental market, bracing for the array of yearly storms that engulf the City is of utmost importance. Renters insurance is the first step to protecting yourself, and it is relatively inexpensive. Most policies cover things like weather-related damage to your apartment, and they provide liability protection; but be sure to read your policy thoroughly.