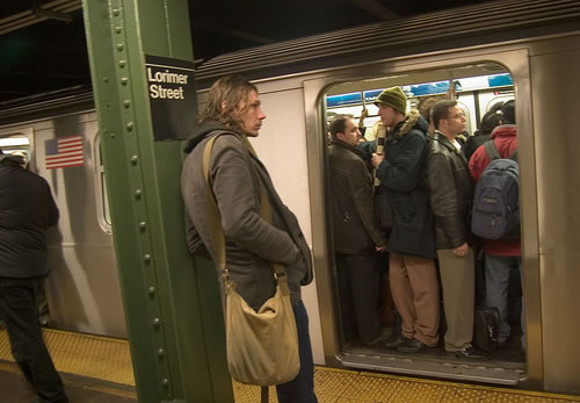 New Rental numbers jumped from 53% to 678%, according to Douglas Elliman's monthly rental report (released November 13th). This development is accompanied by a median rental price (MRP) spike of 5.9%--to $2,858. Manhattan's MRP increased 3% to $3,246--$388 more than Brooklyn's. Comparatively, Queens' MRP increased 3.5% to $2,743.
"Rents are still rising," says Jonathan Miller, president of appraisal from Miller Samuel and author of the report, "Generally, the pressure is still on." Manhattan's tighter market produced the lowest vacancy rate in five years this October, Miller added.
Gary Malin, the president of Citi Habitats (also with a recently published report), suggests that rising prices in choice neighborhoods have impacted vacancy rates. For example, East Village, with a 2.24% vacancy rate in October (Manhattan's highest), saw rental prices soar to $2,075 for studios, and $2,733 for bedrooms. "People are more price conscious for space than they've ever been," Malin concludes.
It's possible what we're seeing in Manhattan is an echo of what South Los Angeles saw earlier this year, during which apartment rental rates slowed. There, the average rental price for apartments in Los Angeles County reached $1,471 (a 2.5% growth) in the second quarter, according to real estate data firm Reis Inc., and Orange County, reaching $1,611 (2.4% growth) followed suit. But both of these figures are slower than the national average increase of 3.3%, and way below the breathtaking pace set in technology hubs like Seattle and the Bay Area.
Experts say this is a sign that without stronger job and income growth, the Southland rental market may be topping out. If New York City follows a similar market trend, we may see Manhattan rental rates settle, with outer boroughs' becoming increasingly volatile.