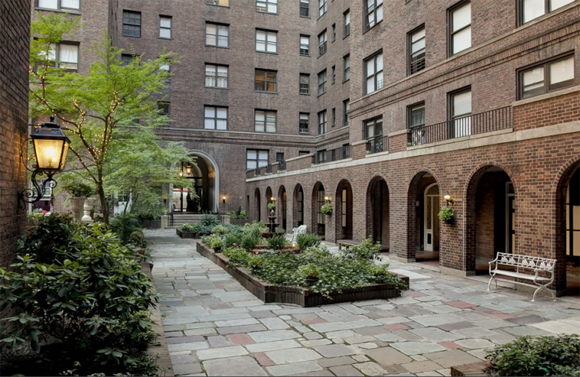 Garden at The Buchanan
NYC is full of buildings with interesting names. Names are important because they provide a concise impression of what to expect, and these six provide some insight into their rich histories.
Constructed in 1902 in the Financial District, the Ocean stands 37 floors tall with nearly 500 apartments. Just as the ocean is vast, expansive, and awe-inspiring, the Ocean was the largest office building in the world when it was constructed. Floors 14-31 were converted to pre-war luxury rentals in 2000. From inside, residents are provided with unobstructed views of the Statue of Liberty, Ellis Island and Pier A.
The Shenandoah at 10 Sheridan Square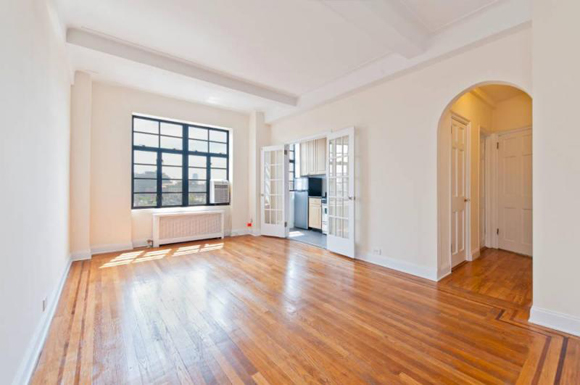 Located in Greenwich Village, the Shenandoah was originally designed by Emery Roth in 1929 and was named after a river flowing from Northern Virginia to West Virginia. This pre-war building stands 14 stories tall and contains 74 luxury rentals. The part of Greenwich Village known as Sheridan Square was once used as a trading post by the Sappokinican Indians, though it was paved over in 1830. Since then, the neighborhood has continued to develop as a crossroad for political campaigns, community gatherings and the like.
The Buchanan at 160 East 48th Street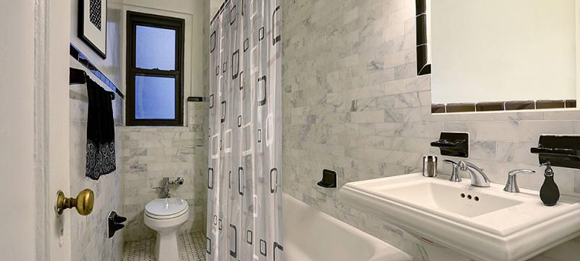 Named after the 15th president of the United States, James Buchanan, the Buchanan is located in the heart of Turtle Bay. The luxury pre-war, 16-story building contains 278 units, evoking the stately and tall stature of Mr. Buchanan himself.
The Saranac at 95 Worth Street
Located in Tribeca is the Saranac, a post-war 16-story building containing nearly 150 apartments. A newer building, The Saranac is named, and decorated, after a town in the Adirondack Mountains; the lobby has a wood-beamed ceiling and a large, stone fireplace, imported Pietri di Bedonia blue stone floors and wrought-iron light fixtures.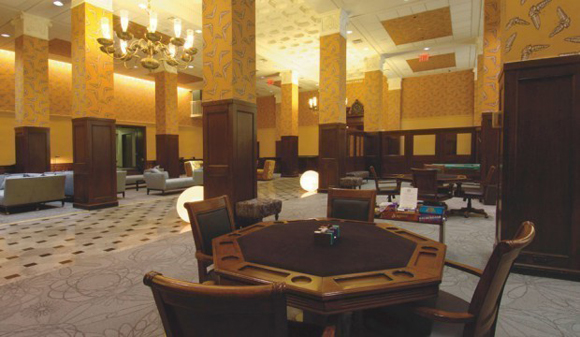 The history of 63 Wall Street dates far back – once home to Alexander Hamilton's offices and later home of some of the most impressive office spaces on Wall Street. Keeping in line with its legacy, the Crest is a landmarked conversion, originally constructed in 1928. The Crest stands 37 stories tall with nearly 500 luxury rentals.
The Croydon at 12 East 86th Street
Once the Croydon Hotel, now 15-story pre-war building, contains about 350 units. Originally completed in 1923, The Croydon is named after a borough of London known for being one of the largest commercial districts outside of Central London. The Croydon is located in the Upper East Side, occupying about half of the block with its massive beige-brick facade. True to its name, the Croydon is located amongst several restaurants and retail centers.