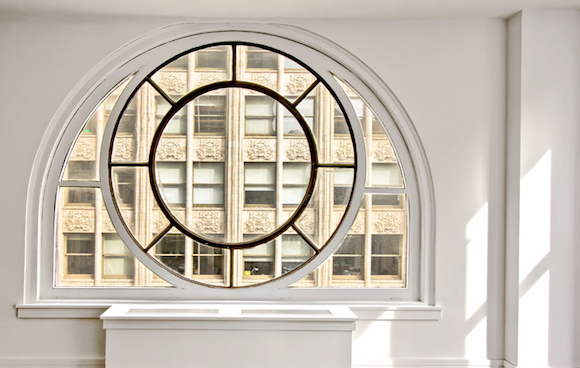 For some, there's nothing like the charm of old, New York City architecture, and for some, that translates into an urge to live in a pre-war building. With the glam of new construction, it may be a bit difficult to say no to modern exteriors, but pre-war buildings that have been converted into apartments often pack in ultra-luxe interiors while keeping their façades pure to that of yesteryear's.
Some of the city's most architecturally stunning pre-war buildings can be found in Lower Manhattan's historic districts and these five are just a few that rise to the top.
640 Broadway
Noho probably gives other NYC historic districts a run for their money in terms of how notable the relatively small neighborhood is. From its iconic cast-iron buildings to brick construction like 640 Broadway, Noho's history is etched into each and every façade.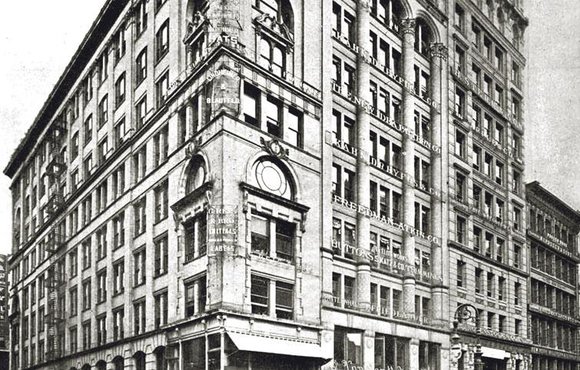 640 Broadway, built in 1900, was designed by German architects Theodore de Lemos and August Cordes. (De Lemos & Cordes also designed the flagship Macy's in Herald Square and the Siegel-Cooper Company department store in Chelsea. Both department stores were the largest for their time.) Comprised of nine rental apartments in a 21-apartment building, 640 Broadway has a clear style that resembles the architects' more prominent works (albeit, 640 Broadway predates Macy's).
27 Bleecker Street
What keeps Noho's identity as a neighborhood that cherishes its distinct architecture is the desire to keep finding ways to make sure the buildings remain in use. Built in 1890 and once for commercial use, 27 Bleecker Street a pre-war rental building that's dressed in a brick façade with cast-iron detailing used for its columns.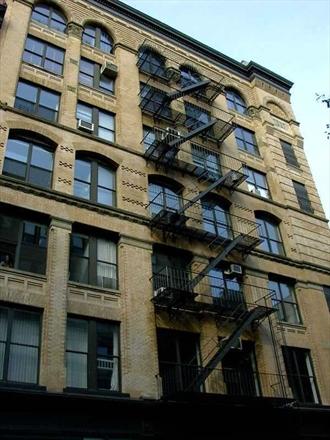 Further expressing the area's liking for classic architecture, the co-op building doesn't stand too far off from 36 Bleecker Street, a printing factory converted into luxury condos, or 640 Broadway.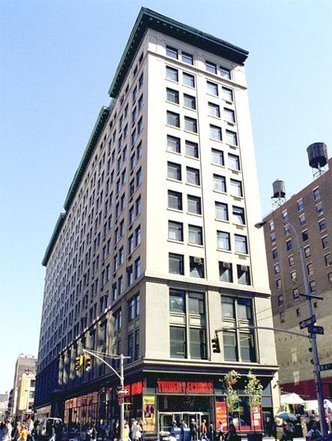 A luxury rental building in Greenwich Village, there's no question that 14 East 4th Street's location is part of the reason it's been highly attractive to celebrities over the years. Built in 1908, the landmarked Silk Building takes its name from its past as a factory for silk garment production. The building underwent a conversion to residential spaces in 1987 and features commercial space at its ground floor.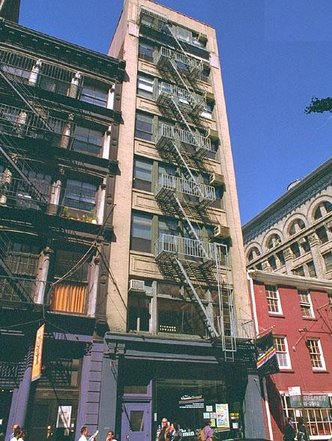 Built in 1910 and converted to residential apartments in 1986, 145 Spring Street stands out due to the fact it's a boutique condominium boasting five loft apartments. Much isn't known of the building's past, pre-residential conversion, but it, as many other luxury rental buildings in Soho, is landmarked. Featuring the iconic New York City fire escape, the lofts are very spacious and residents are perfectly situated among the area's rich Lower Manhattan vibes.
The Constable
Originally called the Marble House, 53 Howard Street, built in 1857, served as a luxury textile department store for Arnold, Constable & Company. (The building was landmarked as part of the Soho Cast-Iron Historic District, of which much of Soho is. Converted to residential space consisting of five floors and 18 apartments, the remnants of the building's past life are apparent in its façade that features brick and restored cast-iron columns.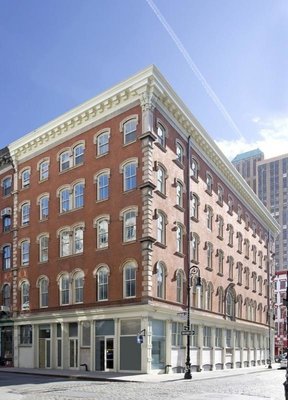 The Constable sits just off of Tribeca and considering its Soho location, promises a variety of shopping options, a nod to the once department store.