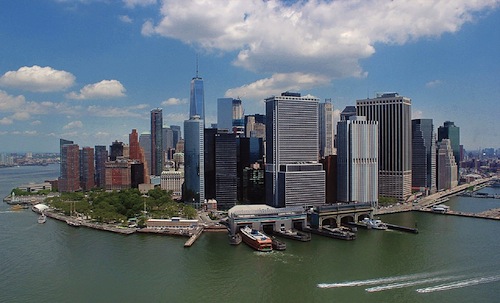 New York City is never short on breath-taking views. But what if you could see those views from the windows of your bedroom? We compiled a list (in no particular order!) of apartments with views that are second to none.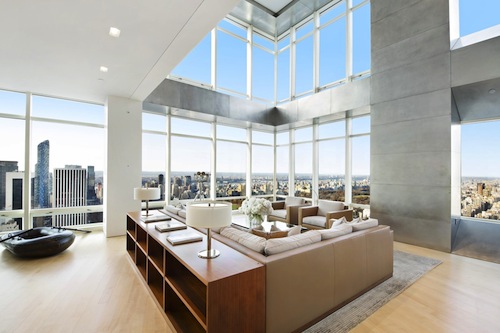 One Beacon Court is located at 151 East 58th Street, and is also home to Bloomberg headquarters. Apartments feature floor-to-ceiling windows and the building includes a roof deck, perfect to soak in views of Central Park and surrounding skyscrapers. Loaded with amenities, One Beacon Court allows you to live in luxury while enjoying Manhattan's best views.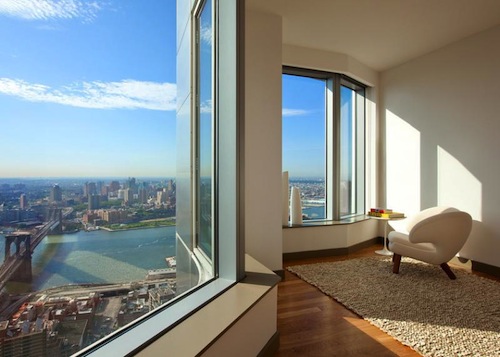 As Lower Manhattan's tallest residential tower, 8 Spruce Street offers spectacular downtown and midtown views of Manhattan, the Hudson and East Rivers, and surrounding bridges. The apartment's floor-to-ceiling windows and BBQ terrace will leave you with a sight to behold no matter where you look.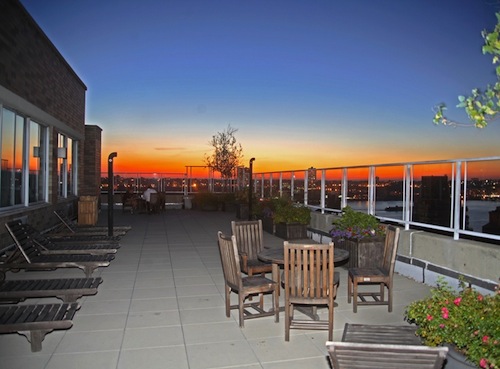 West River House is located at 424 West End Avenue, in a quiet neighborhood but just a block away from Broadway. With large windows in every apartment and a roof deck, take advantage of this quiet getaway that offers rare views of the Hudson River and surrounding areas.
Silver Towers North & South Tower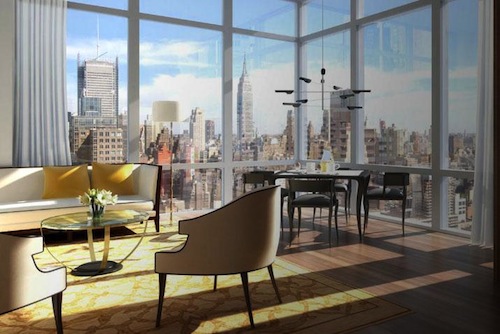 Located at 42nd Street and 11th Avenue, Silver Towers is one of the finest luxury rentals in Manhattan. With floor-to-ceiling windows, with a rooftop terrace and roof deck, you are guaranteed to witness spectacular views of Midtown.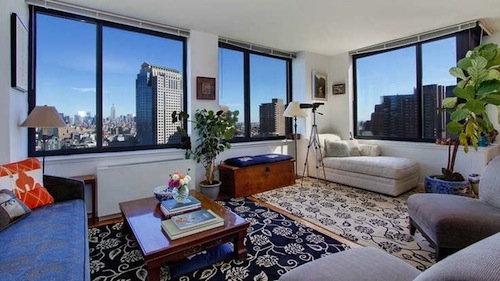 Love staring at the sunsets and the Hudson River? Look no further than Tribeca Pointe. It too is lined with oversized windows, giving unrivaled views of the Hudson and surrounding areas of Tribeca. Also equipped with a roof deck, you will be staring deep into the horizon with this apartment.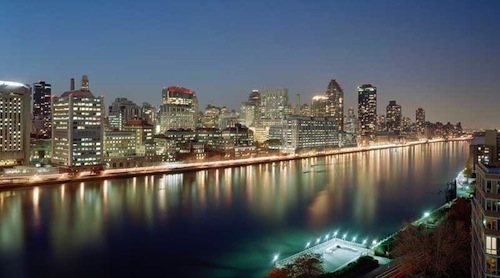 Located at 415 Main Street on Roosevelt Island, Riverwalk Court's prime location guarantees some of the best views of the Manhattan skyline, the East River, and the Queensboro Bridge. With floor-to-ceiling windows, a roof top terrace, and a roof deck, Riverwalk Court will leave you in awe.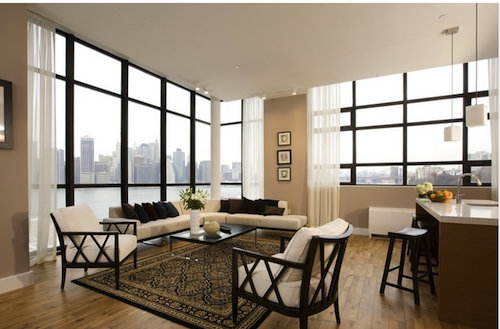 You love Manhattan, but how are you going to admire its skyline if you're part of it? At One Brooklyn Bridge Park, located at 360 Furman Street, you can see Lower Manhattan from your oversized kitchen window — just wait until the lights come on!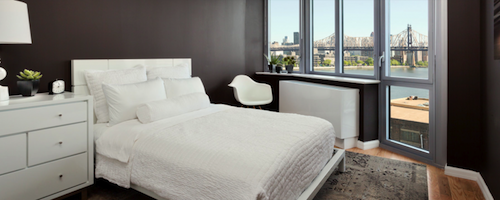 45-45 Center Boulevard, located in Long Island City, is a newly constructed building that is guaranteed to give you grand views of Midtown Manhattan from across the East River. Equipped with oversized windows and a 50,000 sqft amenity deck, the views from here will take your breath away.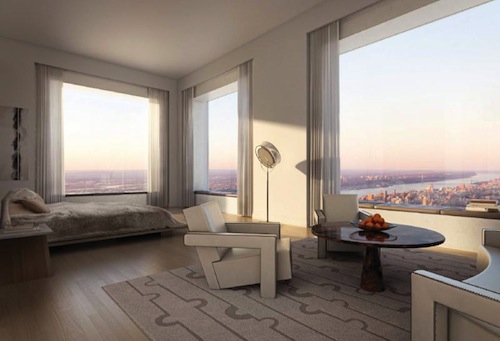 Where do you go to get the best views of Manhattan? Up high, of course! At 432 Park Avenue, the tallest residential building in the Western Hemisphere, you can see Central Park, Midtown, Lower Manhattan, and even beyond Manhattan. You won't be disappointed.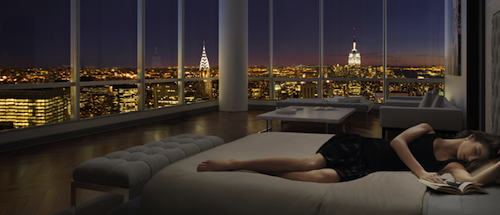 One57 is located at 157 West 57th Street, also known as Billionaire's Row. Apartments in this building showcase views of Central Park and many other prominent buildings in Manhattan. With floor-to-ceiling windows throughout, you are guaranteed to have breath-taking views no matter where you look.