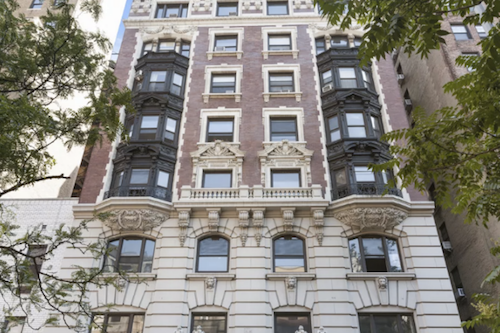 An Upper West Side, 113-year old building at 252 West 76th Street, once the Willard Hotel, is planned to be completely transformed into a luxury rental apartment building. Based on current available listings, prices range between $3,896 to $14,163, for a one bedroom to a four bedroom unit.
The 11-story, former hotel currently operates as an apartment building, but Stellar Management and Argent Ventures have plans to upgrade this historic Pre-war, while perservating many of the original elements of the building.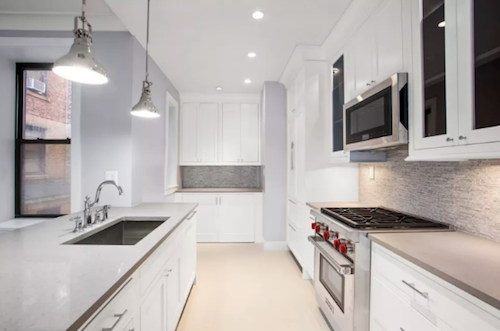 Once completed, the building will have 52 units, each with bay windows, floors lined with hardwood oak, coffered ceilings, and crown molding— residents will have access to storage space, a children's playroom, and a state-of-the-art fitness center.
The tenants that currently occupy the apartment building will be given the option to either sign the lease of the newly renovated luxury rental, or their lease will be honored and Stellar will renovate their unit afterwards. As renovations continue, more listing will be added to the existing eights.