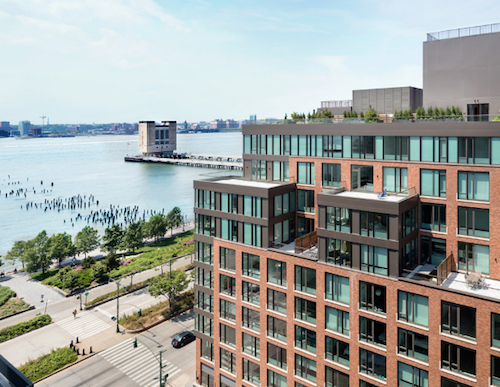 456 Washington Street
Tribeca blends the upscale nature of the Upper East Side and Upper West Side, with the bohemian feel of Downtown, creating one of Manhattan's trendiest spots. Stumble upon an inviting corner cafe, quaint park, or one of the area's delectable eateries. For those searching for the perfect Tribeca pad, check out some of our favorite, new rentals to come to the area.

The chic facade of 456 Washington Street accentuates the very nature of the Tribeca neighborhood. Find floor-to-ceiling windows, allowing spectacular views of the city, waterfront views, sun-soaked, spacious living room and kitchen, stylish custom cabinetry, within the 84 apartments that lie between the tower's 10 floors. Found on Tribeca's northwestern corner, enjoy the view of the Hudson River from the landscaped rooftop terrace, which includes a barbecue grill.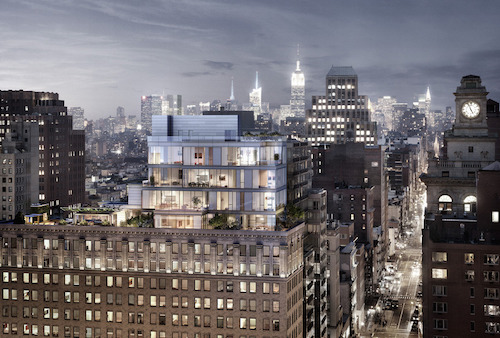 Built in 1924 and converted in 2012, this pre-war residential building re-imagines luxury loft living. Its 18 stories offers a mix of studios to four-bedroom apartments. Each of the 92 homes come with oversized 7-foot windows, and high ceilings, along with wide white oak plank floors and original exposed steel columns. Residents can enjoy the outdoor fireplace and rooftop deck and take in the views of the surrounding Manhattan neighborhoods.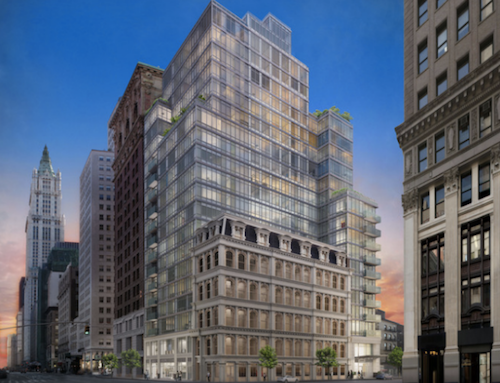 The tower's innovative architecture is instantly recognizable among the neighborhoods elegantly designed buildings. With the home's floor-to-ceiling windows, residents are guaranteed natural light to illuminate the high-ceiling rooms fitted with teak floors. The sleek, open kitchen is accented with Caesarstone countertops, custom cabinetry and branded appliances. Residence can stay entertained on the landscaped terrace, private garden, and are within close proximity to a slew of subway lines.