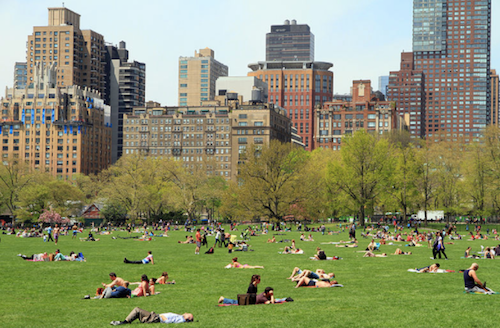 As the weather continues to heat up, New Yorkers flock to nearby parks to enjoy the beautiful summer sun. But escaping the concrete and tall towers is even easier when the green grass is only a few steps away! Here are three of the most luxurious rentals all conveniently located near some of New York's greatest parks.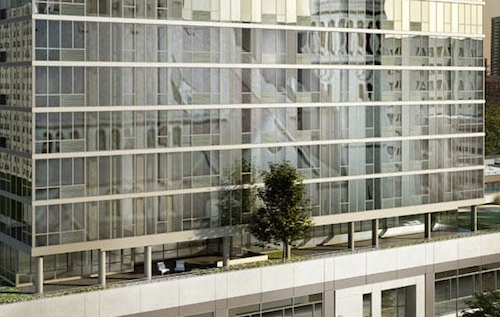 This Upper West Side Tower is located just two blocks away from Central Park and holds a total of 100 apartments within the 15 floors. Residents can enjoy views of the city skyline and the park through the floor-to-ceiling windows as well as the private terrace or from the building's rooftop terrace. Each home features hardwood floors, marble countertops, and stainless steel appliances, while the building itself includes a yoga/dance studio, fitness center, and garage space.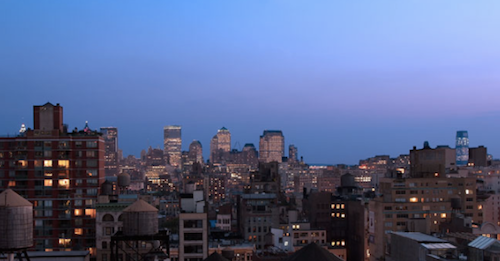 Located at 30 West 18th Street, this 20 story building offers studios to two-bedrooms apartments and sits only steps away from Gramercy Park. Each apartment has high ceilings, oak floors, pearl white granite countertops, custom cabinetry, and more. This building also has an outdoor rooftop deck as well as 360-degree views of the beautiful skyline, with a landscaped rooftop garden, and state-of-the-art fitness center.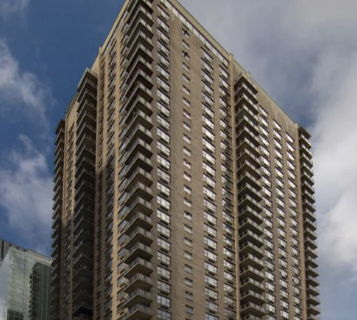 This 47-story mixed-use tower is located near the small but eventful Bryant Park. At 66 West 38th Street you will find lavish rental units, office space, and retail at the ground level. Apartments feature applewood cabinetry, oversized windows, and marble countertops. Residents not only enjoy a short walk to the park, but they can also soak up the sun on the rooftop terrace, as well as have access to the building's fitness room and lounge.