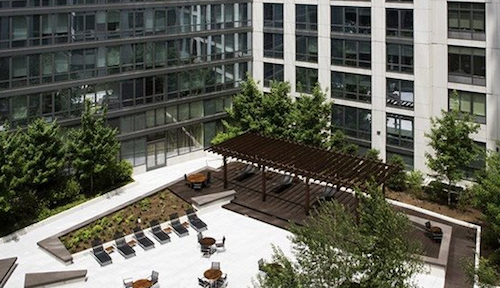 The Upper West Side has always been known as an area in the city that's managed to hold onto its neighborly feel, as the rest of Manhattan continues to grow upward. The classic low-rise towers, brownstone townhouses, tree-lined streets, and beautiful green spaces like Central Park are just a few things that make the Upper West Side a highly desirable place to live. New residential developments in the UWS are not as common, but luckily some of the residential buildings in the area that still have availability rank among the most lavish in the neighborhood. Here are three rental developments that you won't want to miss!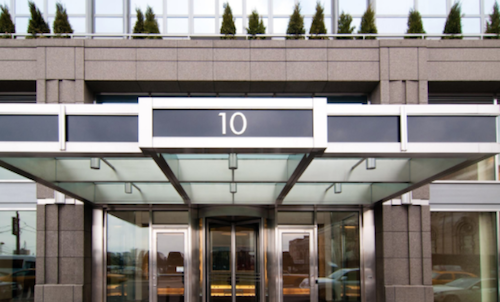 Located near Lincoln Center, this residential building offers convenient access to nearby grocery stores, boutique shops, numerous subway lines, and more. Along with this, 10 West End Avenue provides its residents with lavish amenities such as a 50-foot lap swimming pool, a children's playroom, spa, bike storage, and a fully-equipped fitness center. This tower holds 173 rentals ranging from studios to three-bedrooms, and each features their own private balcony, high ceilings, walls fitted with floor-to-ceiling windows, hardwood floors, and a washer and dryer, while the kitchen has Sub-Zero appliances, granite countertops, a wine cooler, and custom cabinets. This 33-story tower has availability starting at $3,650 per month for a studio, $6,500 per month for a two-bedroom, and $12,500 per month for a three-bedroom.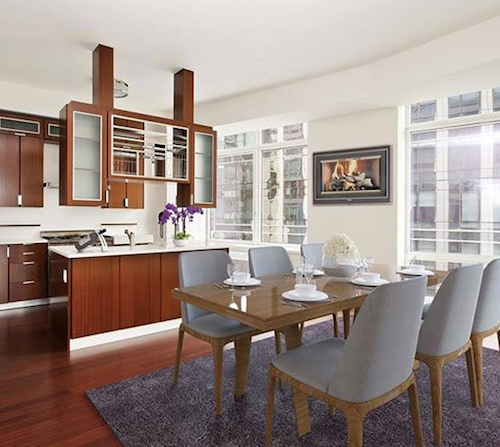 This 40-story building went on the market back in 2011, and quickly became one of the most desirable places to live in the area. Luckily, there is still availability for those interested in one- to three-bedroom apartments. Each of the 136 rentals come complete with high ceilings, large windows, floors lined with dark polished hardwood, kitchens with Miele appliances, wood cabinets, and a marble island countertop. At 60 Riverside Boulevard, the list of amenities appears to be endless with a yoga and dance studio, fitness center, extra storage and bike storage, parking, spa, lounge and game room, spa, and gorgeous landscaped courtyard. Currently still available are one-bedrooms starting at $4,000 per month, two-bedrooms for $7,400 per month, and three-bedrooms for $16,500 per month.
At 200 West 72nd Street you will find a 20-story glass tower that was completed in 2010, but still holds available apartments. This tower features 196 units total ranging from studios to three-bedrooms all of which include washers and dryers, oversized windows, high ceilings, and hardwood floors. The open gourmet chef's kitchen has stainless steel appliances and is brightly designed, while the bathrooms have oversized mirrors, vanities, a rain shower, and marble countertops. Amenities here include a state-of-the-art fitness center, doorman, bike room, lounge, cold storage, rooftop deck, and courtyard. This building is centered at the heart of the Upper West Side between a collection of boutique shops, cafes, parks, theaters, bookstores, and more. Studios start at $3,300 per month, one-bedrooms start at $4,900 per month, two-bedrooms start at $8,850 per month, and three-bedrooms start at $15,250 per month.