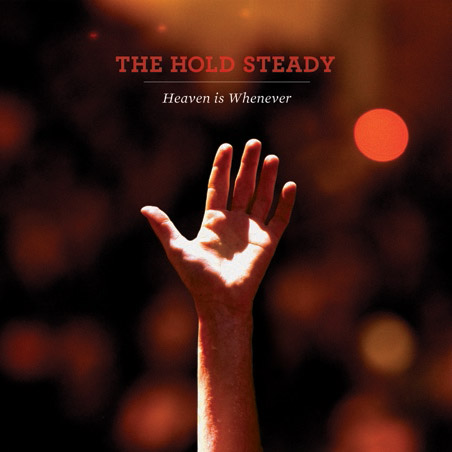 That the Manhattan real estate market is in a better place now than it was 12 months ago is looking more and more like an objective fact. But while each month seems to bring more news that the marketplace for Manhattan rental apartments is back on its feet, there's an odd, uneasy addendum to what looks like good news. Well, two -- one is that what's good for the Manhattan rental marketplace is usually good for landlords, not those searching rental listings. But the more novel issue this time around is that, while the Manhattan rental market seems to be tilting in landlords' directions and the old renter's market appears to be on its way out, numbers suggest that things should really be a lot worse for Manhattan renters. While the number of no-fee rental listings in Manhattan has shrunk, there are still plenty out there. While landlord concessions have diminished, they're still out there to find. And while increased demand should have led to a serious spike in Manhattan rents, it hasn't... yet. A pair of recent studies show that rents are up a robust 8 percent over 2010 figures, but rents are still essentially flat month-to-month, just as they were last month. For now, at least. So you see the "uneasy" part, presumably.
But while basic economics -- and the past history of the Manhattan real estate market -- suggest that rents should be climbing month by month as the market returns to strength, they are still not. Eventually, most analysts agree, they will. For now, though, the actual rents on NYC rentals are lagging the market's larger trends. "[A new report from Real Estate Group NY], which tracks data from mid-month to mid-month, shows that average rent was up just .4 percent from mid-January [to mid-February], but up 8.01 percent from the same time a year earlier," The Real Deal reports. This tracks just about exactly with a similar report from Citi Habitats in February. Which means what?
Well, it means that actual rents are lagging larger trends, as we said. With demand rising -- and the summertime rental boom not quite as far away as it can sometimes seem -- it would make sense if rents went up somewhat. And with the broader economic climate still heroically iffy in about a dozen different ways, it makes some sense that rents are only nudging ahead. Assessing just how long this particular sojourn on the plateau will last is well above your blogger's pay-grade, but this being the Manhattan real estate market, it's an inevitability that rents will go up once again, as they always have in the past and always do in general. Which would seem to suggest that now would be a better time to rent than, say, later -- because sometime soon, the rents will catch up with those trend-lines. And then we won't be able to use that Hold Steady album cover as art again. Just another thing for Manhattan apartment hunters not to look forward to, and another reason to hit up Luxury Rentals Manhattan's NYC rental listings. Better now than whenever, right?