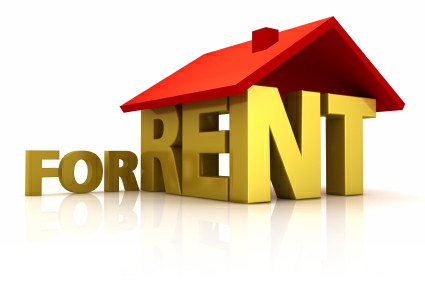 Looking for a rental apartment in New York City is definitely a challenge in the market today. In all of New York City only 2.8% of the city's apartments are vacant and in need of tenants reported the Wall Street Journal. This can make it difficult for renters to find the variety that they would like when it comes to the housing market, but with a little help from a broker some finagling can be done to find the perfect vacant apartment for each renter, making landlords even happier than they already are for having few—if any—vacant apartments in their buildings.
Along with a decrease in vacant apartments, average rent in the city has increased in the second quarter of 2011, almost reaching a previous high from 2008. Apartments for rent are expected to pass this high throughout the rest of the year. Throughout this economic crisis, landlords have been offering incentives to attract renters: a free month's rent, paying broker fees. Now that there are fewer vacant apartments available for rent, you'd think this has changed and it has slightly, but these deals are still around. Potential renters can take advantages of these incentives, making the process of finding a vacant apartment for rent in Manhattan more rewarding in the end, however Crain's New York reported that only 7% of rental deals include a free month's rent or payment of the broker's fee compared to 25% of rental deals at the same time a year earlier.
Apartments available in luxury rental buildings disappear off the market very quickly, so if renters like an apartment, they need to get their offer in on it rather quickly. They also need to be prepared to fight for their chosen apartment because bidding wars have grown to be very popular. What will continue to happen with the rental market in this confused economy can't be told, but the Wall Street Journal also found through a different source that vacant apartment rentals in Manhattan during the month of July have increased to 0.86% from 0.69% in June. At the same time, average rent for apartments in Manhattan has decreased by close to $14 a month. At this point it is hard to tell why Manhattan hasn't followed the rest of the city's trend when it comes to vacant apartments, but it might be due to layoffs or the debt-ceiling dilemma last month. Either way, there is still only a small percentage of Manhattan apartments that are vacant at the time being, so renters should try to wrap their minds around what apartment they want and go for it rather than wait around to see what happens; chances are the apartment won't be around only a few days down the road.