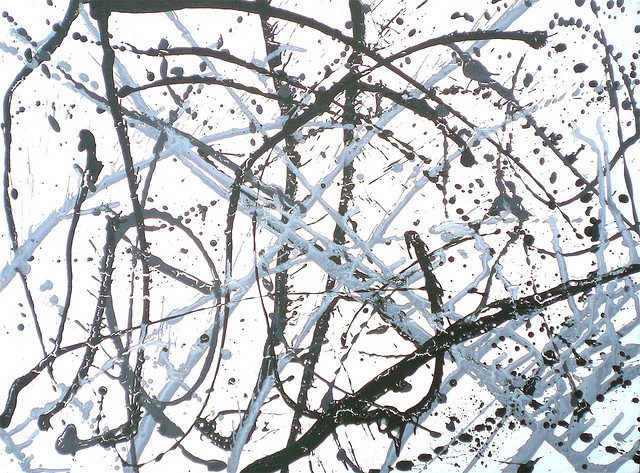 Across Manhattan new ideas to make the city greener are taking off, and the city's most recent environmental project has sprouted on the Lower East Side. The LES will be getting a little greener when a block of 20 buildings' roofs are painted bright white. This single block from East Fourth Street to East Third Street, and from Second Avenue to the Bowery will finally see what it is like to have some green touches in their living quarters. The idea of white roof painting helps impact the environment in a better way, but it also makes an impact economically. In the future, these white roofs may dot more of the Manhattan skyline.
White roofs will eventually cover 35,000-square-feet of space on the Lower East Side on top of affordable housing buildings. The white paint will reflect close to 90% of sunlight, helping to reduce cooling costs and electricity bills to residents inside each building. The initiative could help these Lower East Side buildings become up to 25% more energy efficient, reducing electrical and fueling costs, explains the Manhattan Borough President's website.
Volunteers from FABnyc, The White Roof Project, and NYC° Cool Roofs will be the ones painting these Lower East Side roofs along with help from Con Edison. Painting the roofs of these buildings white is only part of the Model Block Project run by Go Green Lower East Side, whose goal is to showcase one Manhattan block becoming environmentally friendly and saving money while doing it. This environmental sustainability program will hopefully spark a fire under owners of other rental buildings, getting more people on board with white roof painting, saving money, and environmental awareness.
Luxury rental buildings all across Manhattan can adapt this easy task to promote their friendliness to the environment. This latest green initiative appeals to New Yorkers because it benefits them as much as the environment, saving Manhattanites money when it comes to electricity, heating, and cooling costs. The 20 buildings in the Lower East Side that are getting a white roof makeover might be the start of a trend of white roofs popping up throughout Manhattan. Rental buildings across the city can get in on the trend to promote environmental awareness and money-saving techniques at the same time which will appeal to all types of New York City renters.