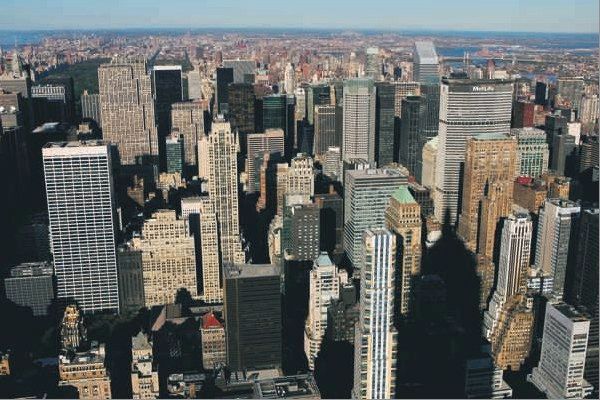 It's a fundamental rule of the world: high demand = high prices. And with demand for new rentals in Manhattan at an absolute peak, this rule is certainly holding up. With a relative decrease in the amount of new construction over recent years, any open rental apartment in Manhattan is greatly desired, so it's no wonder that the rents keep rising. The city's vacancy rate fell to .89% in May, a clear indication that the market's few listings are in high demand. Yet while exorbitantly high rent may be a difficult aspect for many to deal with, there are always ways to find comfortable and affordable living situations in Manhattan.
May marked a recent record as the average rent in Manhattan reached $3,438 a month. As the year continues, average rent is expected to continue to gradually increase through Labor Day, when the real estate market heads into its busiest season. In several neighborhoods of Manhattan, rents on studios, two-bedroom, and three-bedroom apartments rose 4% while one bedroom apartments saw a 5% increase in rent. While neighborhoods such as the Financial District and Battery Park City are still leasing property with concessions like no broker's fee, such properties may become more and more scarce as time goes on.
But all hope is not lost for those seeking rentals in Manhattan. Studios and one-bedroom apartments in areas such as Harlem, Battery Park City, and Midtown East down through to the East Village are all demonstrating a decrease in average rent. In the Financial District, deals exist on various popular doorman buildings. If anything, one can take comfort in the fact that properties are being sold quickly enough for both rent and demand to be driven up so greatly. As we live in a growing rental market where renters are eager to quickly snatch up any one of the few remaining apartments, high rates of rent will only be natural, but that doesn't mean they're universal.