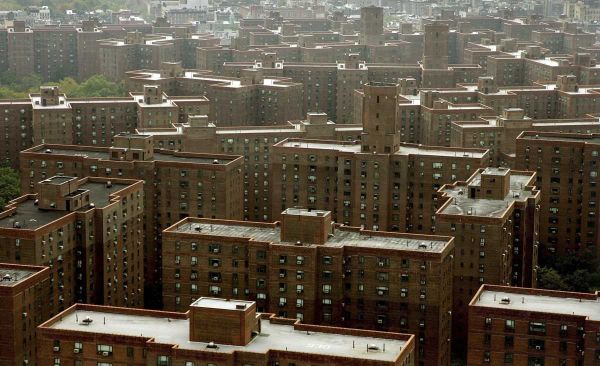 Rent-stabilized apartments are some of
the most coveted rentals
in all of Manhattan. As a whole, rent regulated apartments (found in the form of rent-stabilization and rent-control) offer a number of benefits to the resident. With the promise of rents that are far lower than market rate rents as well as the promise of continual lease renewal,
rent stabilization holds quite the attraction
for any current or aspiring Manhattan resident. With these properties held in such high regard and demand, it thus comes at no surprise that the competition for the few available rent-stabilized apartments in Manhattan is quite fierce.
Nearly half of all rental properties
in Manhattan are actually rent-stabilized
. Regardless, since those residents can easily renew their leases year after year, vacancies at these coveted New York rentals are sparse. Thus, landlords
tend to be quite a bit more selective
when offering a vacant rent-stabilized apartment; tenants must demonstrate not only good behavior, but also financial excellence. According to the New York Times, applicants usually need an annual income of 45 to 50 times the monthly rent in addition to the application fee and deposit to even be considered for a rent-stabilized residence. Although rent stabilization seems to be a policy meant to benefit low-income individuals, current trends certainly favor those with more economic resources.
Despite the scarcity of rent-stabilized apartments, it's definitely not impossible to find a vacancy. The ideal way to search for these opportunities is to concentrate on
either studio
or
one-bedroom apartments
located in older buildings or brownstones. Studios and one-bedroom apartments make up 61% of rentals in New York as a whole, with 75% of the rentals in the
Financial District
in particular. Obtaining the dream 1-bedroom
apartment in Gramercy
for
$1,300 is naturally
not an easily accomplished feat, but is possible with perseverance, a knowledge of the
Manhattan rental market
, and more than a bit of good fortune.