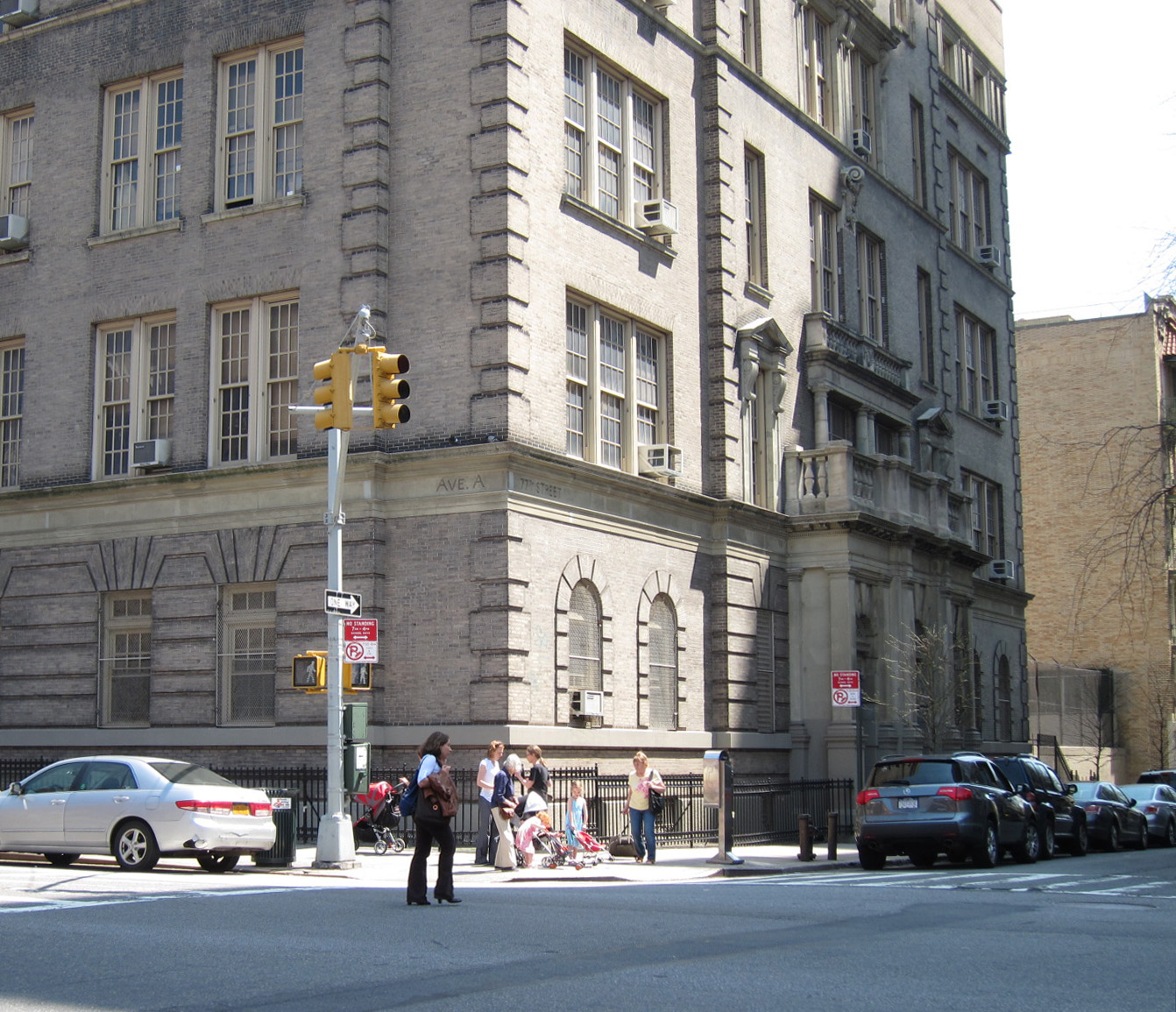 When trying to rent a space in a market as competitive as New York City, reputation can oftentimes make or break the deal. Despite a reputation as out of the way and gritty, Alphabet City is proving otherwise, going against the grain and raising areas such as Avenue D to exciting new levels. Perhaps it's the economic pressure created by Manhattan's historically high rents, but many younger renters are turning to Alphabet City to find affordable rentals and are finding that the neighborhood is both hip and safe. Part of the reason that rental apartments in Alphabet City stayed so affordable for so long was that people perceived it as being dangerous, although today that perception is outdated and, frankly, downright false, and has been for years. The 90s saw a shift in the neighborhood environment, and along with these newly restored districts came increasing real estate projects promising to enhance the value of the apartments in Alphabet City.
Luxury rentals in the form of affordable studios and one-room condominiums began sprouting up all around Alphabet City, even around Avenue D, a street that was long-neglected by developers. Now, Avenue D is being totally revamped, spurring an influx of young residents looking to stay in the trendy new Lower East Side. Avenues A, B, and C are all prime examples of neighborhoods that young up and comers in Manhattan look to to rent in at a premium while still not sacrificing safety or accessibility.
Not everyone is happy about these recent changes, though. With rentals apartment prices soaring from $2,500 for studios to $2,900 for one-bedroom apartments, many who used to be able to easily afford the low-cost expenses of the area are now struggling to keep up. Soaring residential apartment prices have also meant the end of the line for many small business owners who made a living through their shops. For better or for worse, the area's recent changes have certainly revolutionized a Lower East Side district once famous for all the wrong reasons.