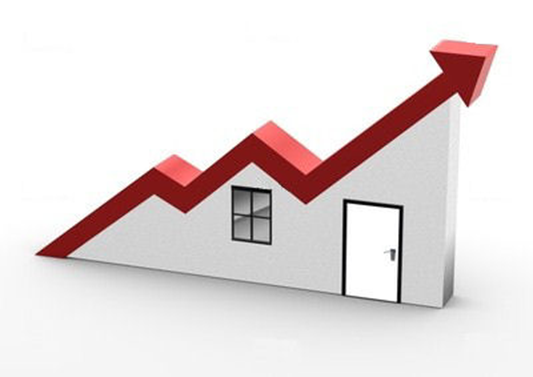 There was some debate at the end of July when people wondered if rising rents in Manhattan had finally reached their zenith and would perhaps come tumbling down in August. After all, like many said, once you reach the top, you can only come down. Well, the numbers are out now and it seems that "the top" has not yet been reached! Apartment rents in New York City continue their upward rise, and the rental market is as robust and vibrant as ever. The numbers showcase this trend best: rents for studio apartments saw an increase of 1.2%, and one-bedroom and two-bedroom apartments saw increases of 1.4% and 0.9% respectively.
As per August's Manhattan Rental Market Report, released by realty firm MNS, the increases are following the pattern of the past three months, with a total average increase of $90 across all apartment types in the borough since May. The Lower Manhattan neighborhoods of Soho and Tribeca once again clinched the title of having the most expensive apartment rents in the city, which is again not really a surprise considering the the glitz and glamor that is now associated with living in these very exclusive areas.
On the other end of the spectrum, Harlem continues to beckon those who are looking for more affordable apartments: for instance, a non-doorman building studio apartment in Harlem asks an average rent of $1,505, which would have commanded a price of $4,133 had it been in Tribeca. While price decreases were seen in places as varied as the Upper East Side and Greenwich Village, the biggest decrease of 5.6% was seen in non-doorman one-bedroom apartments at Murray Hill.
Despite the arrival of fall, the report predicts a very sunny outlook for the rental market to continue in September. As inventory levels decrease around the city, the report suggests Midtown East as a choice location for one-bedroom and two-bedroom rentals. For those looking for a studio apartment, MNS recommends the very desirable Gramercy Park neighborhood has some good deals up for grabs, with non-doorman studio apartments asking for an average rent of only $2,410.