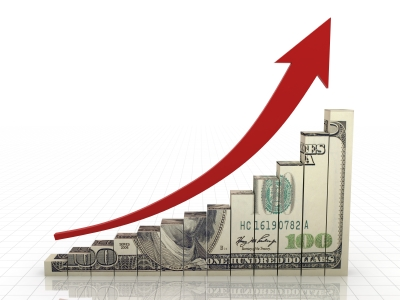 New York City has always been known as a very expensive place to live in. Be it a wholesome meal or even just a ride on the subway, it is a common feeling among New Yorkers that they are paying more "for everything" than their counterparts in other cities around the country. This rift is best seen in the living expenses faced by residents of New York City, and now there's proof. "Rents Through The Roof," a new report released by the City Controller John Liu has revealed that almost 30% of New Yorkers use up more than half their income to just pay rent.
In a city where 68% of its residents rent their homes, the report reveals that it is the low and middle-income households that are bearing the brunt of unaffordable rents, called so when they cost more than 30% of a household's income. In fact, the report also predicts that the trend of unaffordable rents is going to hit middle-income households in the city more severely than other households in the rest of the country. Indications of this fall-out can already be seen in Manhattan, where 45% of middle-income tenants are dealing with rents that are simply way too high.
As to why this is happening: blame it on the salaries. A report in Metro New York states that although rents have been zooming upwards in the past decade, the income of New Yorkers has remained stagnant since 2000. While the average rent spiraled upward from $2,544 in 2002 to $3,461 today, the median household income has gone from $50,539 in 2000 to $50,886 today—a miniscule rise. With the costs of education, food and transportation also spiraling upwards, the whopping rents have simply added to the pile of woes New Yorkers have to deal with on a day-to-day basis.
Sadly though, the report doesn't mention what can be done to tackle this crisis, whether it is through new construction or more policy regulations. The study is expected to generate some discussion among those who run the city, but while they do that, New Yorkers can look out for more affordable options around the city. Uptown sections of Manhattan like Harlem are still offering some very desirable apartments that won't burn a hole in your pockets. Rent-regulated apartments are also a great bet, while apartments coming up through the city's 80/20 program in places like Alphabet City might also help stem the tide of unaffordable rents.