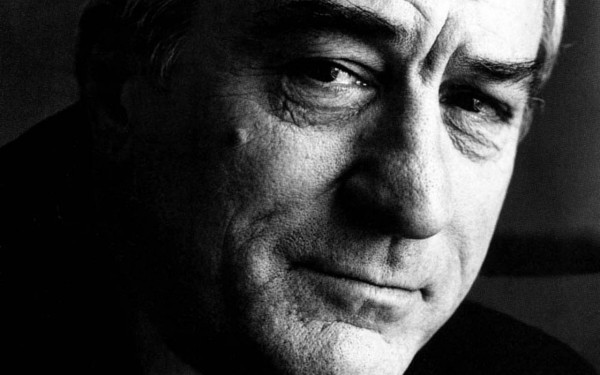 Yes, we are talking to you, Robert De Niro. We were really very sorry to hear about the June fire that destroyed the apartment at 88 Central Park West you and your lovely wife, Grace Hightower, lived in. But, as with all other things, one must move on, and we heard that you are looking for a new luxury rental apartment to live in, as your original home gets renovated and restored. However, as with many other New Yorkers, we heard that you too were having trouble finding an apartment that met all your needs.
Now, Bob—we really hope you don't mind us calling you Bob—we love you, and since we think you are a great actor who has done some great things for New York—we'd like to help you out. While we have no way to confirm this—we are going by what The New York Post told us—we see that you want a five bedroom rental, as a single apartment or a duplex. Keeping in mind your fondness for New York City, your sense of style and pure, unadulterated class, we would like to suggest an apartment that seems to be the perfect fit for you and Grace.
Have you considered the residences at The Waldorf Towers? These amazing homes occupy the 28th through 42nd floors of the Waldorf-Astoria, that fantastic New York City hotel which, as you probably know, has seen residents like former president Herbert Hoover and everyone's favorite Hollywood sex symbol, Marilyn Monroe. So, while you will be living in a spacious luxury rental with beautiful architectural and design elements, you will be also treated to all the amazing hotel facilities that the Waldorf=Astoria is known for. (And yes—they do have a five-bedroom rental!)
The Waldorf Towers offers apartments that can be taken up on both short-term and long-term leases, so you can time your stay up to when your original apartment is ready to be lived in again. This place is beautiful, Bob—custom-designed furniture, private terraces, beautiful kitchens and dining rooms—you and Grace will love living here—this is a great apartment at a great location in Midtown Manhattan, with plenty of space and satisfying all the criteria you asked for. We know you love New York, and we think this place will make you love it a little more.
Well, we hope we have helped you. As someone who has done so much for New York, think of this as our little way of showing our love back, Bob. (We've not forgotten that you once said this: "Some people say, 'New York's a great place to visit, but I wouldn't want to live there.' I say that about other places.") And hey, if you need any more help or someone to help you on your quest, we're just a call or email away. We hope you get the place you are looking for, Bob. Good luck!