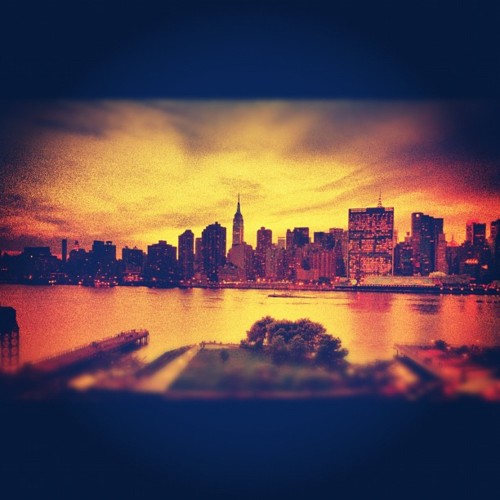 Rents in Manhattan have been soaring over the past few months, with several rental records being broken and New York City's real estate sector enjoying a flurry of activity. But the most recent market report released by Citi Habitats suggests that the surge in rents is finally taking a breather, with average rents stabilizing in September as compared to August. In some neighborhoods the rents have actually dipped slightly too. However, there's a catch—while the rents have plateaued, they're still holding strong at their extremely high rates. Additionally, landlord concessions for rental apartments such as a month without rent or no brokerage fees are now more rare than they've ever been, indicating that Manhattan renters don't need extra incentives to sign a lease.
The Wall Street Journal has analyzed the latest market report by Citi Habitats and found the average rent in September to be $3,453, which is only a little lower than the record high average rent of $3,461 in August. While apartment hunters would be certainly happy to celebrate this dip despite how small it is, real estate experts are still cautious and say that it is too early to say that if the decrease is a trend that will continue over the next few months. After all, the rates showcase no major stagnancy or decline, and so the future of the market is hard to predict as of now.
With respect to neighborhoods, Soho and Tribeca held on to their top spot in terms of highest priced rentals in Manhattan. The surge in rents have caused Manhattan apartment hunters to reconsider and look for more affordable places to rent in places like Brooklyn and Queens. Apartments in Long Island City, for instance, have seen a lot of popularity for their excellent proximity to Manhattan, a good choice of apartments and also, great views of the Manhattan skyline.
Another welcome development seen in the report was an increase in inventory rates in Manhattan over the last quarter. The vacancy rate, which has been seeing a rise over the past few months, steadied itself in September at 1.33%. With the past few months seeing apartment hunters fight each other to get to the home of their dreams, New Yorkers would certainly appreciate an increase in the choice of vacant apartments in Manhattan.