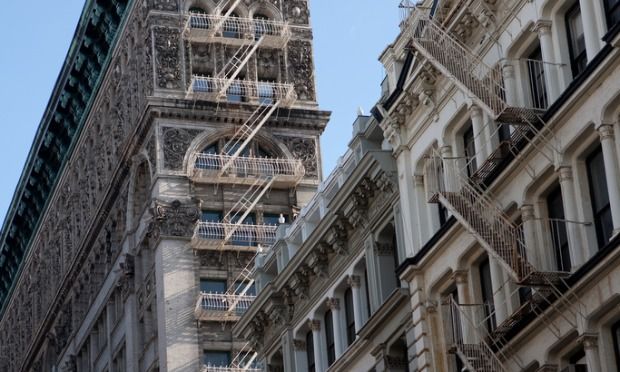 Recent reports on the rental market in Manhattan have said that rents in the city have seen a decline over the past few months; a decrease that is consistent with the market slow down that is traditionally seen around this time of year. After a summer that saw rental prices in the city shoot through the roof, the statistics for November show that there has been a third consecutive decline in prices being asked for rental apartments in Manhattan.
The figures also say that the median rents are 1.5 percent higher than what they were in the last year, which The New York Times calls "a marked drop" from the 10 per cent increase that was seen two years ago. But these decreasing numbers aren't causing any worry in Manhattan's real estate sector, since the rents in New York are at record-breaking levels now, with industry players calling the market to be at "an all-time high."
With the rents as high as they are, inventory levels are still low, but the numbers are still better than what they were a year ago. Now, all eyes are on the spring and summer of 2013 to see if the rents can go any higher than their current values. There does seem to be potential of that happening—many high-profile buildings are scheduled to enter the market in the upcoming year, and demand for these luxury rental apartments is likely to remain high.