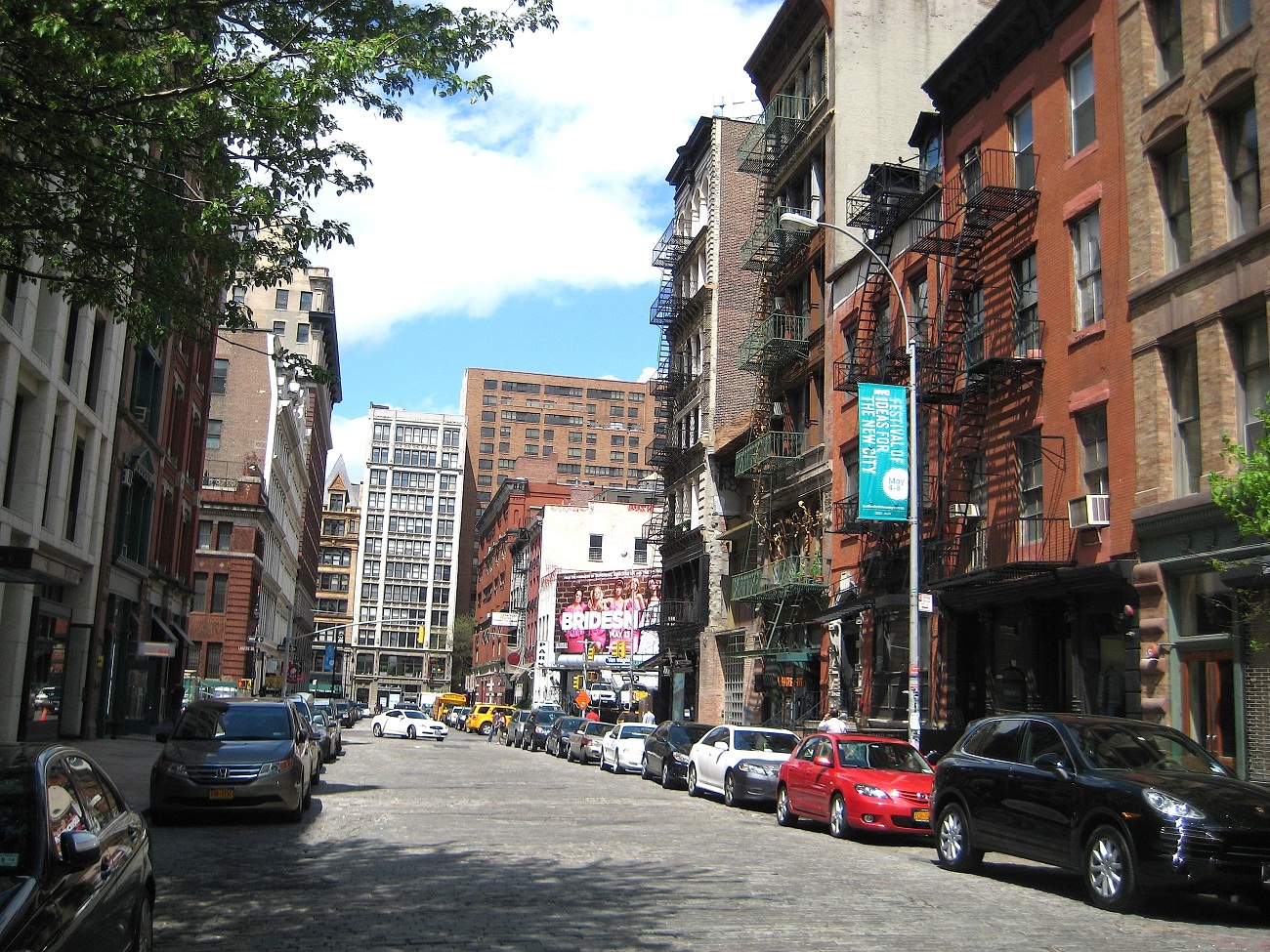 It seems that there's going to be a lot of change coming to the East Village very soon. According to a report in The Real Deal, Jared Kushner, principal owner of Kushner Properties, has paid about $130 million to buy 17 walk-up rental buildings that are located in this very popular neighborhood. Kushner's purchase comes close on the heels of a number of other deals that he has done in the recent past, which include properties in New York City, New Jersey and Baltimore as well.
The buildings, which earlier belonged to Westbrook Partners, a real estate investment management company in Manhattan, contain 267 rental apartments along with 25 retail store spaces. The report says that the buildings are located between East 2nd and East 13th Streets, First Avenue and Avenue B, all of which are prime locations in the East Village neighborhood. The rental apartments in these buildings currently command market rents averaging to more than $2,300 per month.
Interestingly enough, all the buildings in Kushner's portfolio are walk-ups, which are usually not seen as very favorable to people looking for homes in Manhattan. Having said that, Kushner, who is married to Donald Trump's daughter Ivanka, is expected to make significant improvements to the buildings that he has bought, and one can expect some of the Trump brand of glamor to rub off on these walk-ups, making them as appealing as any other luxury rental building in the city.
Although the neighborhood is already a very popular one, Kushner's interest in the East Village is also likely to be a shot in the arm for the luxury real estate market in the area. There have been a number of new buildings coming up in the neighborhood, particularly in the Alphabet City locality, home to new buildings like the Arabella 101 on 101 Avenue D. Now, thanks to Kushner's involvement, one can expect interest for homes in the East Village to spike up in the very near future.