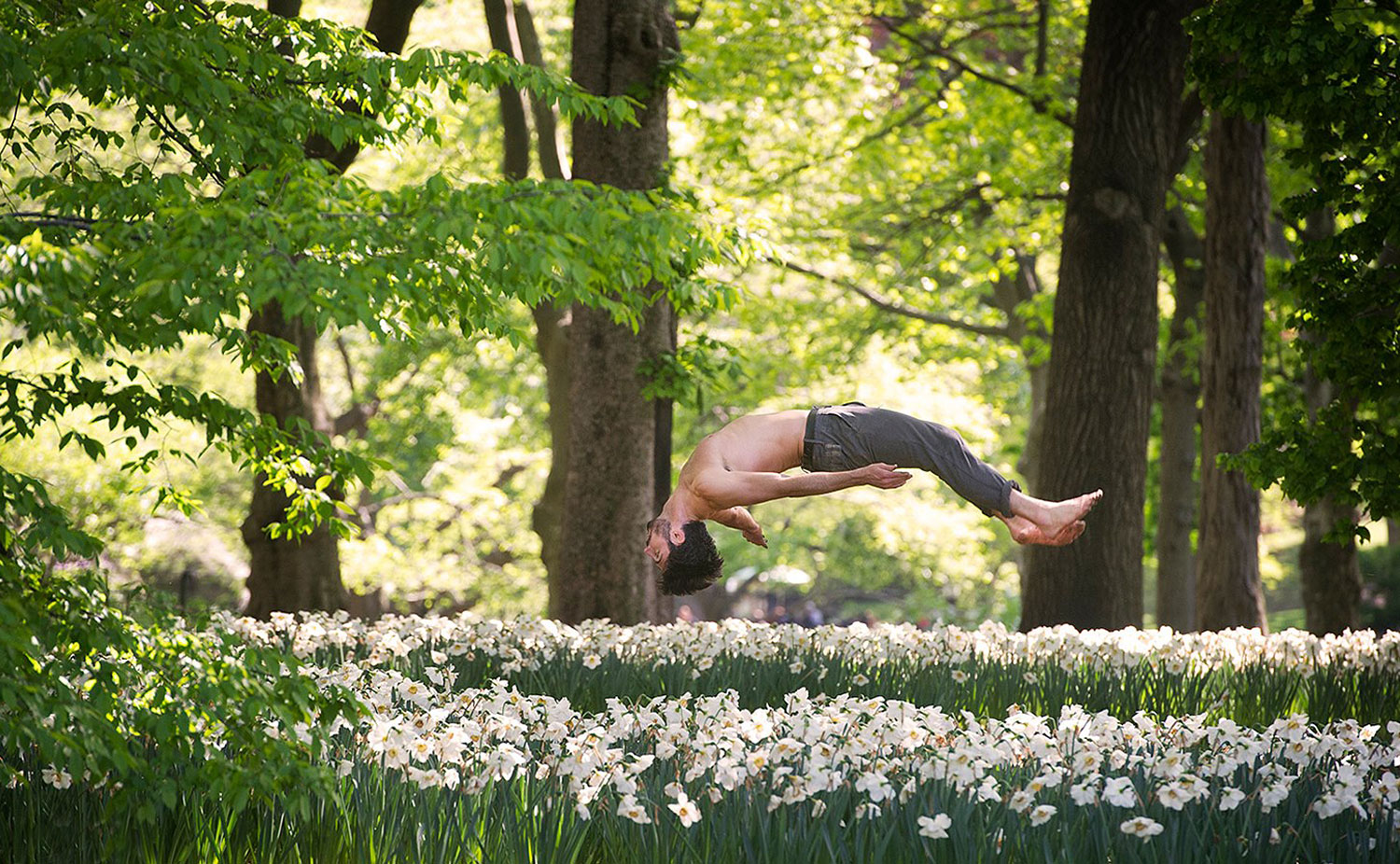 It may not feel exactly like it now, but spring is coming soon to New York City! The sloppy weather we have been experiencing for the past few days is going to make way for a glorious, warm season which will make most of us want to spend more time outdoors in the city. This is where living near a park comes in handy—the city's beautiful parks are a great place to hang out and soak up the sunshine during the warmer months.
So, if you are looking for a place to rent for the summer, look out for buildings situated close to a park—here's a list of some great Manhattan buildings which fit that criteria: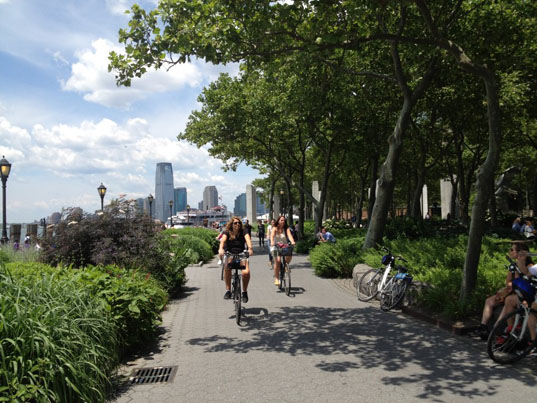 The Setai at 40 Broad Street is one of the hottest new buildings in the Financial District, and one of the reasons that make it so attractive is its proximity to Battery Park. The park, which is only a short walk away from the Setai, is known for its beautiful waterfront, perfect for everything from an early morning run to a late evening stroll with one's pet dog. This historic park becomes a hotspot of activity during the summer months, with open-air concerts, festivals and more.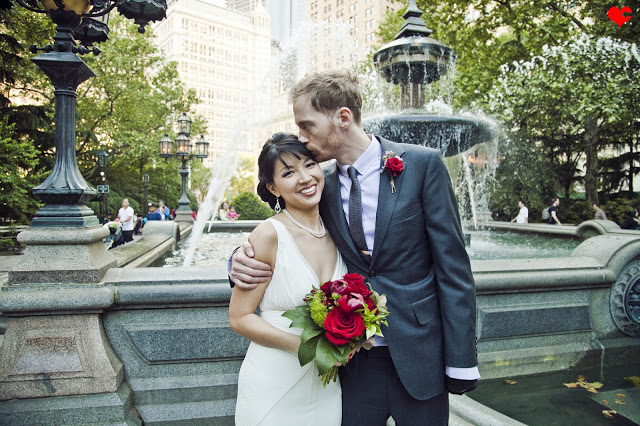 Although Tribeca is better known for its collection of boutiques and restaurants, this popularneighborhood is also home to City Hall Park, an idyllic spot of green in this bustling section of Downtown Manhattan. Residents of the full-service, doorman building at 50 Murray Street will therefore love the location they are in—City Hall Park is just minutes away! Living here will give you the satisfaction of knowing that you're never too far away from a relaxing time out in the sun!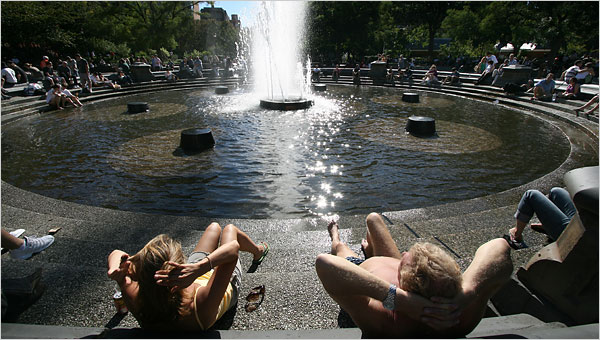 There's always something happening at Washington Square Park during spring and summer—from musicians to dancers, magician to contortionists, the park becomes a haven for performers during the warmer months, and you're assured of a steady dose of entertainment whenever you come here. This could explain the demand for the homes at 2 Cooper Square—not only are you located near one of the city's most popular parks, you also have the excellent Greenwich Village at your disposal.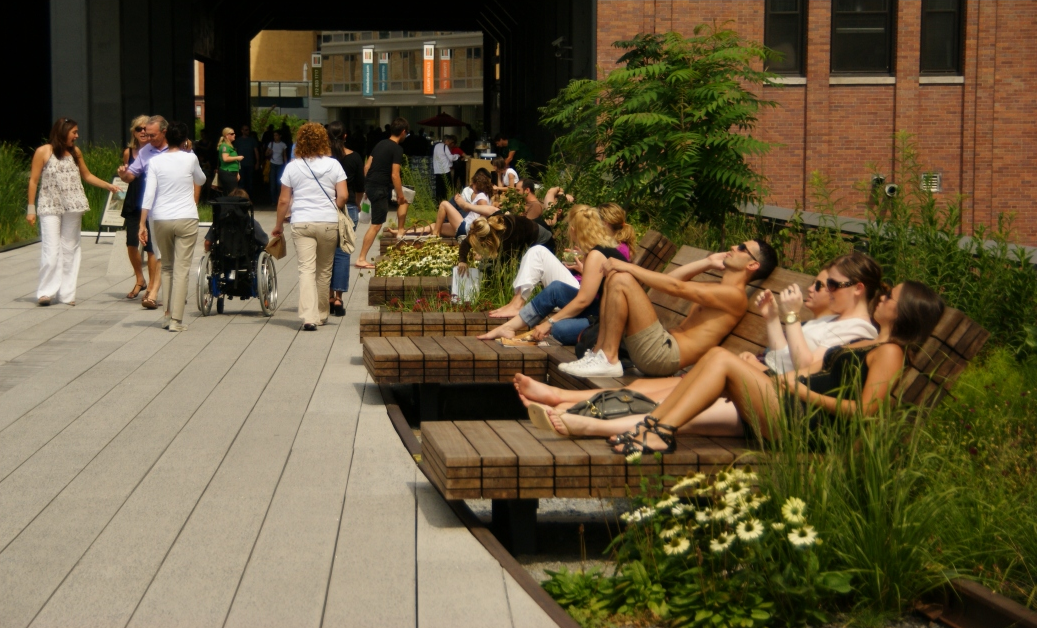 While it may not be as old as the other parks mentioned in this list, the High Line Park still ranks high on the list of Manhattan's most popular parks today. From checking out public art installations to gazing at the city skyline, the park is a great place to hang out, relax and have a fun time. Want to stay close to all this activity? Check out the homes at London Terrace Gardens at 435 West 23rd Street—these luxury residences in Chelsea are among the best of their kind in the city.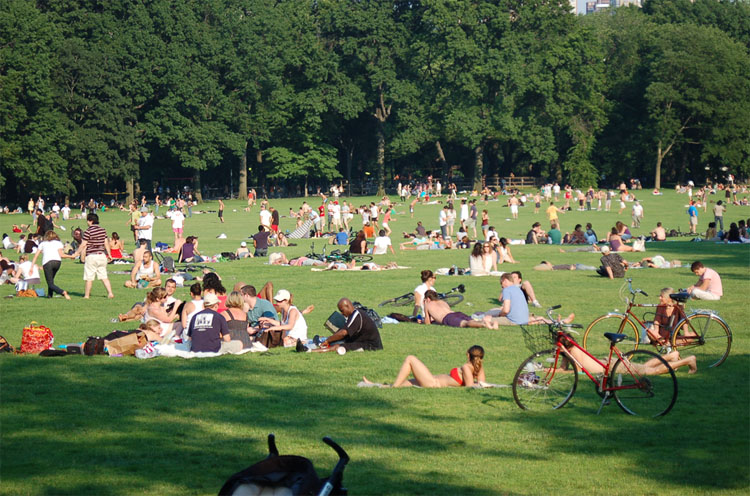 But while all of the above parks are great in their own right, the title of New York's most loved park remains with Central Park. Almost every New Yorker dreams of being able to live near Central Park, and if you want to make that dream a reality, check out the apartments available for rent at Key West on 750 Columbus Avenue in the Upper West Side. With a great location close to the many shops and restaurants on 96th Street, this building is an excellent choice for a Central Park residence.