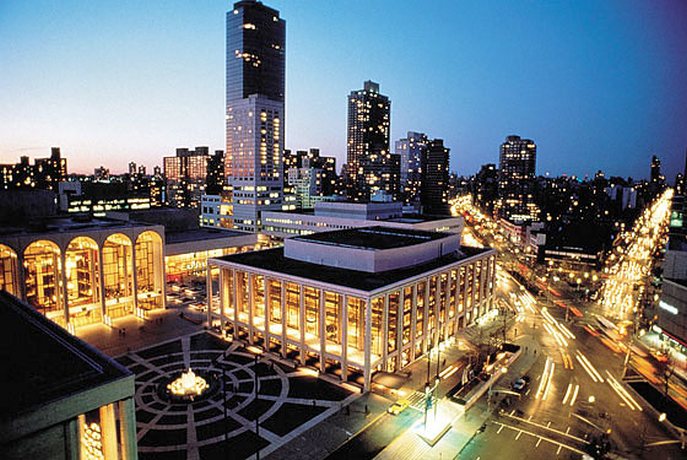 It's not tough to understand why so many New Yorkers want to live in Lincoln Square—after all, this Upper West Side locality is one of the city's most popular neighborhoods, thanks to its proximity to places like Lincoln Center, Columbus Circle and, of course, Central Park. Adding to the appeal of the neighborhood are the many shops, restaurants and markets that dot the area, all of which make sure that residents here have a great lifestyle both inside and outside their homes.
Given the rising demand for apartments in Lincoln Square, the neighborhood is now seeing a surge in the construction of new buildings. According to a report in The Wall Street Journal, these new developments will together add more than 1,000 new rental apartments into the market. The biggest of these new projects is at 21 West End Avenue, a 43-story, 616-unit luxury rental building being developed by Dermot Co, which will also contain a four-story public school in its premises.
Another of the neighborhood's big rental constructions is at 160 West 62nd Street, a 54-story, 339-unit building that is expected to be ready for tenants by next year. The building is being developed by Glenwood Management, who already have two very successful buildings in the area. Glenwood is also planning to break ground at another location very soon—this will be a 48-story, 257-unit luxury rental building at 175 West 60th Street.
Construction has also started for Equity Residential's new building at 170 Amsterdam Avenue, which will be a 20-story, 235-unit luxury rental building that is expected to begin leasing by late 2014. Besides adding much-needed inventory into Manhattan's rental market, these new developments are certain to be heartily welcomed by people eyeing Lincoln Square as the location for their next New York City rental.