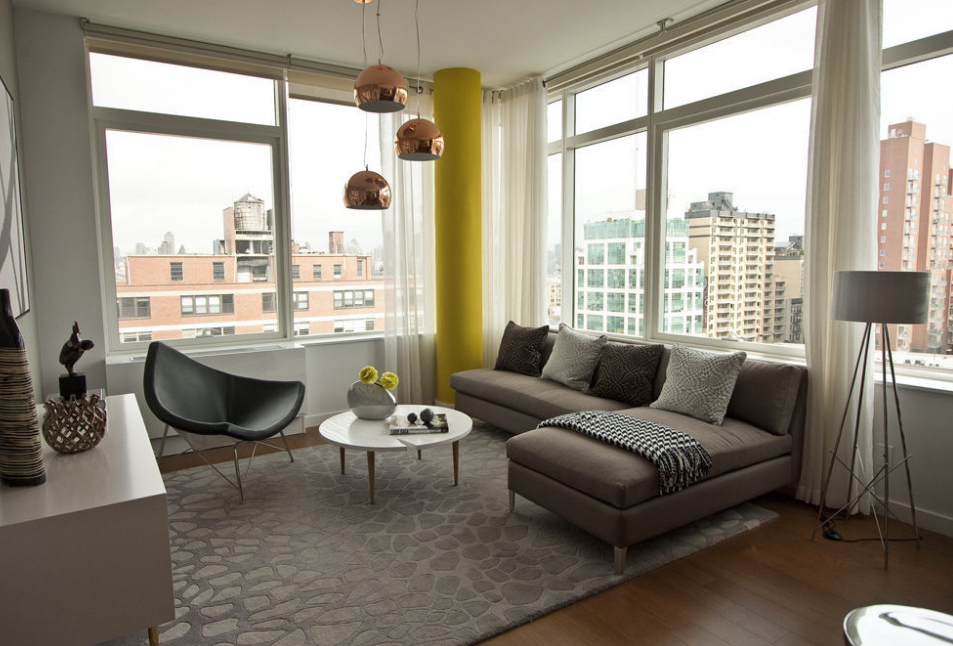 While there's already been a lot of talk about 27 on 27th, it seems that New York City's real estate enthusiasts can't get enough of this new luxury development in Long Island City. This gleaming tower in Court Square had made quite a splash when it entered the market in January, and it seems to be continuing on its winning streak—reports now claim that 102 of the building's 142 units have already been rented.
According to Curbed New York, 27 on 27th has been leased from the bottom up, which means that some of the best apartments in the building are still up for grabs. Probably the biggest draw of these homes is the views one can see from them—since the remaining apartments are located on the top five floors of the buildings, residents here will be able to enjoy extremely beautiful vistas of the Manhattan skyline.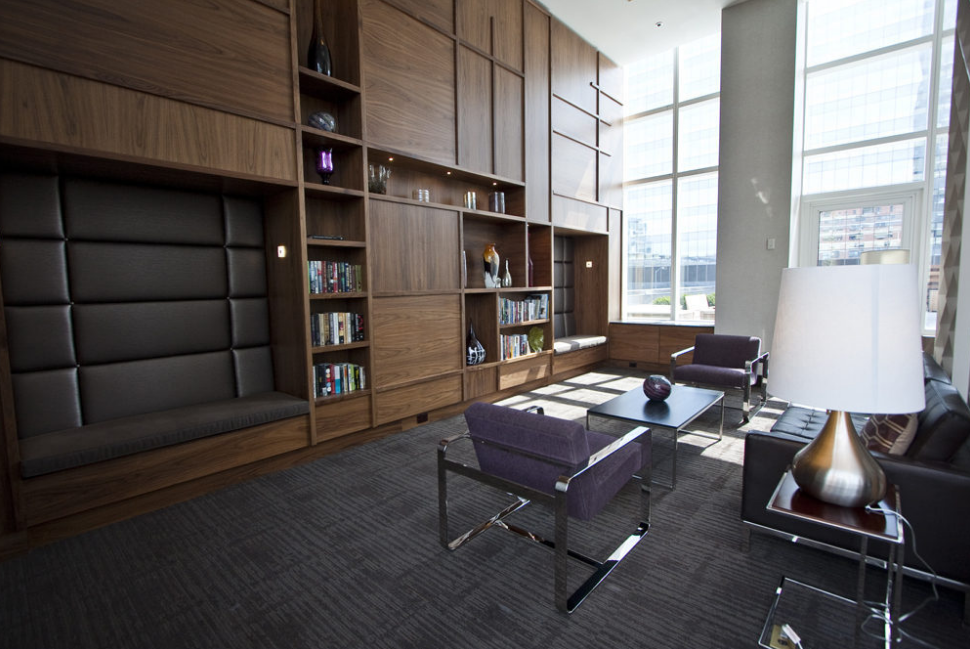 The apartments still available at 27 on 27th are now asking for the following rents: studios are going for $2,100 per month, one-bedrooms are going for $2,642 per month, and two-bedrooms are going for per month. Given Court Square's proximity to the offices in Midtown Manhattan, it is not surprising to learn that most of the building's current occupants are young professionals from Manhattan, Queens and Brooklyn.
Now, while the spacious residences may be what's drawing home hunters to 27 on 27th, they are certainly also liking the many luxury amenities being offered at this building. Residents are given access to a library, a fitness center, a yoga studio, a recreation room, a sun deck and many other such special services. There is also an observation deck on the 28th floor, where residents can take in the stunning views of the city.