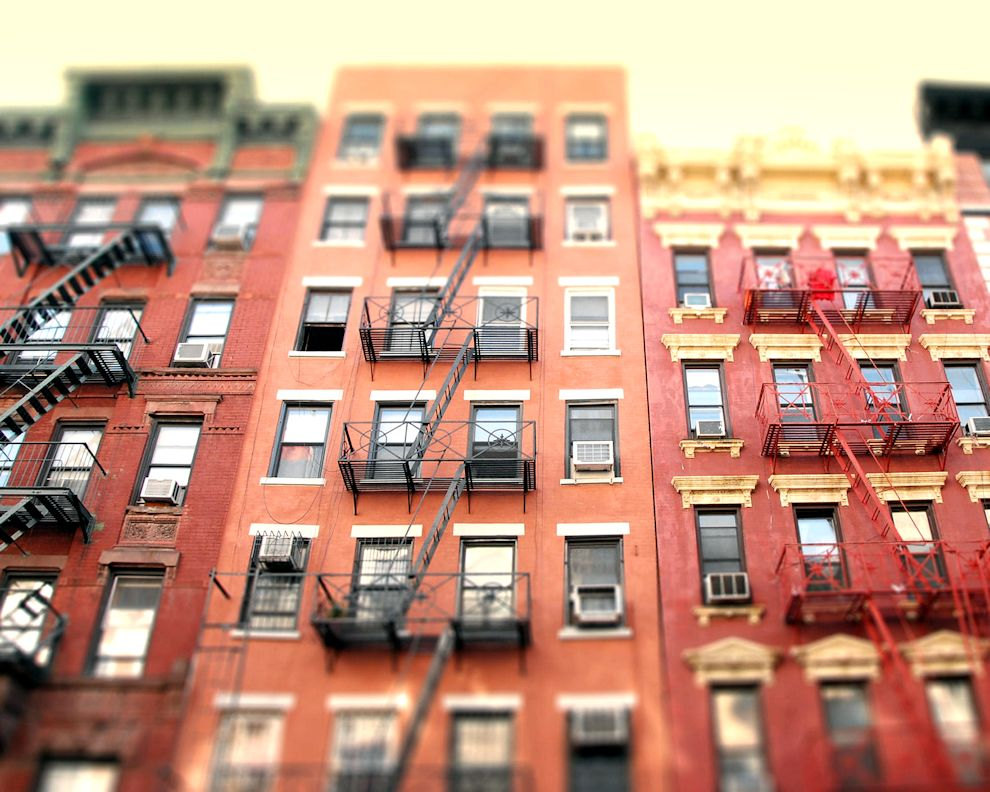 Well, this bit of news will come as no surprise to those of you who have been following this blog: rents for apartments in Manhattan have risen again, and this trend is expected to continue as summer comes to New York City. The latest rental market report from Douglas Elliman put the median rent of a Manhattan apartment to be at $3,195 per month, which is an increase of 6.5 percent from its value a year ago in April.
The increase in rents was once again tied in with a corresponding drop in inventory. According to a report in The Real Deal, the vacancy rate in Manhattan, which was at 1.46 percent in March, dropped to 1.28 percent in April, thereby setting the stage for what is expected to be a very tight market for renters in the summer. In fact, all signs point to the market repeating the sweltering performance that it had enjoyed during last year's summer months.
In Brooklyn, while the rents weren't as high as they were in Manhattan, the median rent, which was at $2,700 per month, still showed an increase from its value last year. But despite the increases, apartments in Brooklyn continue to enjoy a huge demand; with listings staying on the market for an average of just 37 days—that's a significant departure from its value in March, when the average days an apartment spent on the market was 76 days.
So, what does all this mean for the New Yorker looking for an apartment to rent in the city? Once again, the key thing is to move fast when you find an apartment that you like—dilly-dallying on your decision will almost certainly not work out in your favor, and your loss is sure to become someone else's gain. With the market in the state it is, expect very limited concessions from the landlord, and be prepared to put in a deposit as soon as you decide on the apartment that's right for you.