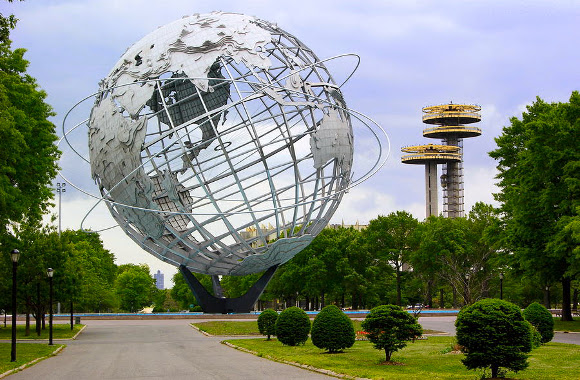 Flushing Meadows-Corona Park is once again the subject of controversy after MLS stadium proposals have kept the park in the headlines for the better part of a year. Though, the discussion isn't centered on prospective tenants this time, but rather its current ones – primarily, Citi Field and the Mets. Queens' flagship park is failing to meet cleanliness standards of other similar sized parks, and maintenance is underfunded despite playing host to the New York Mets and the U.S. Open. Councilwoman Julissa Ferreras cites Citi Field's incredibly low yearly lease of $155,000.
While the lease is set to jump to $400,000 by 2014, it's a pittance compared to the amount of money the stadium generates. The U.S. Tennis Association's $2.4 million lease is still considered too low. To put things into perspective, the Terrace on the Park banquet hall pays the city $2.5 million. All in all, Flushing Meadows-Corona Park only takes in around $7 million, and operates on $11.6 million in city funding.
Councilwoman Ferreras has already proposed a public-private alliance that would fund the park's maintenance through private donations (solicited from Queens residents and businesses) and a percentage of the $7 million in concessions and rent fees paid by stadiums and businesses operating in the park. The proposal would mimic similar park alliances like the Central Park Conservancy and the Prospect Park Alliance. For comparison, the Flushing Meadows-Corona Park has 17 full time city maintenance employees for 1,255 acres of land that it cannot pay for with its own revenue, while Central Park is able to pay all but 17 of its 300 employees for only two-thirds the acreage. Meanwhile, Prospect Park's able to pay all but 43 of its 135 workers, on a mere 585 acres of a land. "Flushing Meadows-Corona Park has not received the attention and resources it deserves", said Ferreras.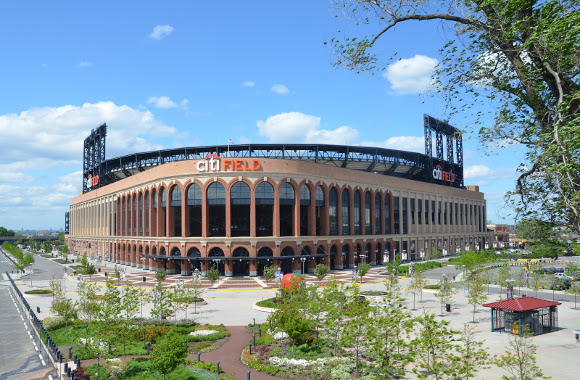 The proposal of a public-private alliance finds an opponent in Geoffrey Croft, president of New York City Park Advocates. While agreeing that Citi Field is "clearly not paying their fair share", Croft wants to avoid creating an incentive to rent parkland to private companies – a likely scenario if the alliance stands to profit from businesses and stadiums on the property. "It is the elected officials' job to adequately fund public parks – not private businesses," he said. Members of the Fairness Coalition of Queens also oppose developments in the park, suggesting the U.S. Tennis Association and the Mets foot the bill for the park's maintenance.
According to a city Parks Department spokesman, the idea for a public-private alliance is under heavy consideration.