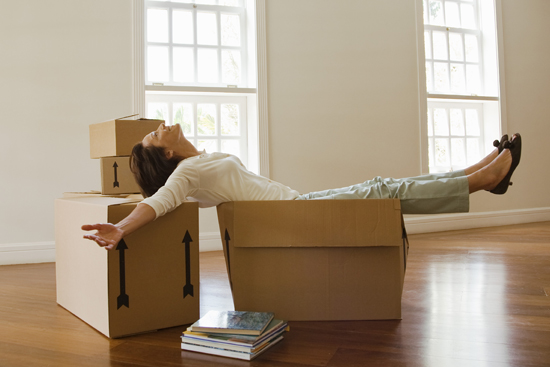 If you have been looking for a rental in New York City, it's safe to assume that the recent upward spiral of temperatures in the city hasn't exactly been conducive to your apartment hunt here. After all, who wants to walk around in this weather checking out apartments! But wouldn't it be great to have someone tell you, in the comfort of your own home, about ALL of the great new luxury rentals that are now available in the city?
Well, your prayers have been answered—because here we are doing just that for you! These apartments have only recently come into the market, and so you can feel well assured of their quality and value. And hey, if you need more details on any of the below buildings, feel free to get in touch with us. Here are our top picks on the hottest new rentals in New York City.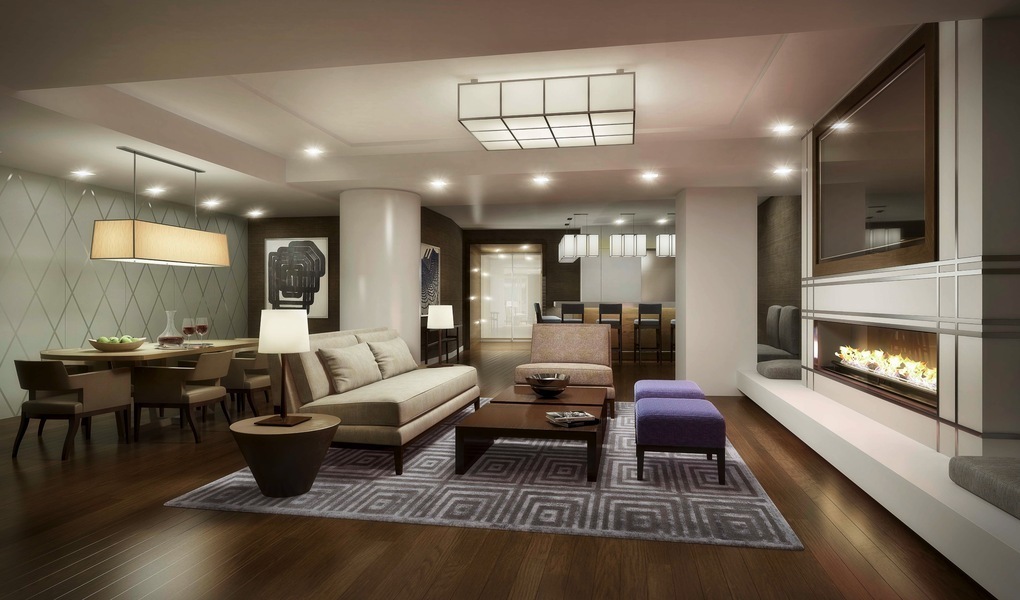 The Larstrand, 227 West 77th Street | Upper West Side
A home in the Upper West Side is the dream of many a New Yorker—and now, you have to chance to live in this very desirable neighborhood by renting one of the apartments at the Larstrand, located at the corner of 77th Street and Broadway. Besides the well-designed apartments, residents here will also be treated to a number of dazzling amenities, which include a roof deck, a children's playroom and more. The location of the Larstrand is especially noteworthy—there are plenty of restaurants, bars and shops all within walking distance.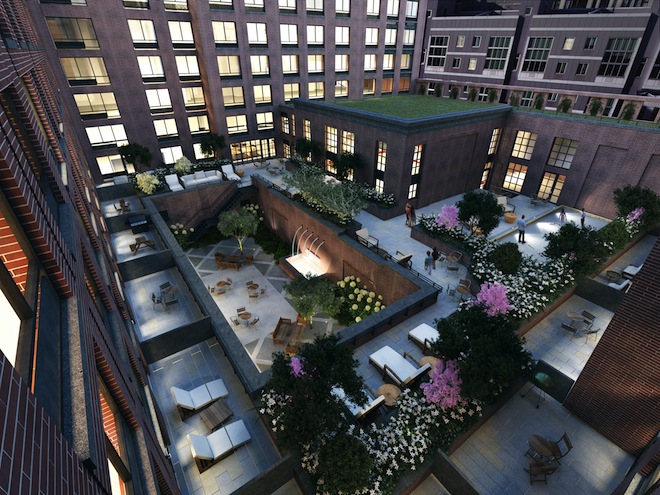 50 North 5th Street | Williamsburg
Some people love to hate Williamsburg—but it's only because so many others love it so much! If you fall in the latter category of people, then you should check out the homes coming up for rent at 50 North 5th Street, a new luxury rental building coming soon to this eclectic neighborhood. And when we say "soon," we mean it—the building, which contains 229 rental units in studio, one-, two- and three-bedroom sizes, is launching this summer. Also worth noting are the range of amenities being offered at 50 North 5th Street—these include a courtyard, a roof deck and more.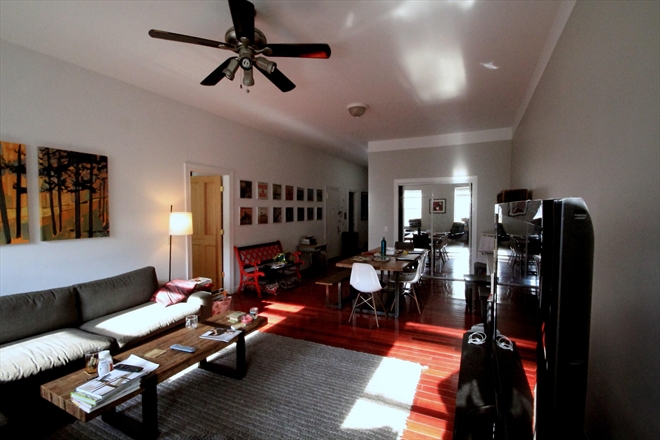 Townhouse 49, 49 East 7th Street | East Village
The townhouse at 49 East 7th Street was once the address for a funeral home, but if that piece of information doesn't creep you out, then you should definitely check out the apartments now available for rent at this address. While the apartments have been designed for modern luxury living, residents here will get to see several beautiful pre war features in their residences. This address is currently offering six apartments for rent—and given their location in the East Village, these homes are certainly not going to last long on the market.
These are just three of the many luxury buildings that are currently offering apartments for rent in New York City—check out our extensive database for more options, or get in touch with us and we can help find you an apartment that fits all your needs. Good luck apartment hunting!