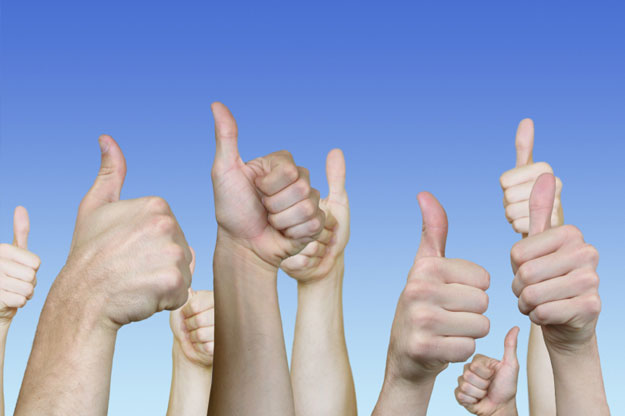 Apartment hunters in New York City let out a collective groan earlier this month when a new survey on the city's rental market declared that the average rent of an apartment in the city has reached a whopping $3,017 per month—that's three times the average rent of an apartment in America. Once again, it is the city's low vacancy rates that are being blamed for this meteoric rent rise, with landlords taking advantage of the high demand to shoot up the asking prices of their apartments.
But all is not lost—at least not yet. As hard as it may be to believe, there are still apartments on the market that are asking for rents less than the current average in the market. We went through our extensive database to find out apartments that have asking rents of less than $3,000 a month, and we have listed below some of our favorites (read as: the least expensive picks) from that select collection of available apartments.
(Please note that our hunt was for one-bedroom apartments that rented for less than $3,000 a month; there were several studio apartments that fit that pricing criteria.)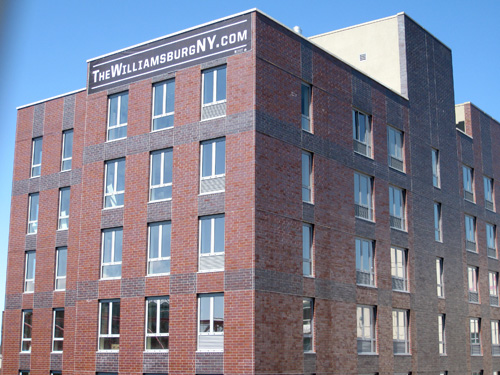 The Williamsburg, 373 Wythe Avenue | Williamsburg
1-BR apartments from $2,000/month
Surprise, surprise! One of the least expensive rentals we found was at the Williamsburg, which is surprising considering that the neighborhood of the same name is currently on the upswing in terms of both popularity and rents. So you better hurry if you want to score an apartment here—these low rental prices aren't going to last very long in this market!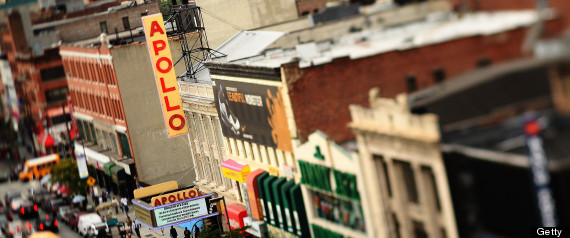 The Hub, 327 East 101st Street and Tapestry, 245 East 124th Street | Harlem
1-BR apartments from $2,450/month
Yes, you read that right—there are not one, but two, buildings in Harlem that are renting one-bedroom apartments for just $2,450/month. This neighborhood is fast becoming one of New York City's most popular localities, and living at the Hub and Tapestry is your ticket into this historic Manhattan district filled with restaurants, bars, galleries and more.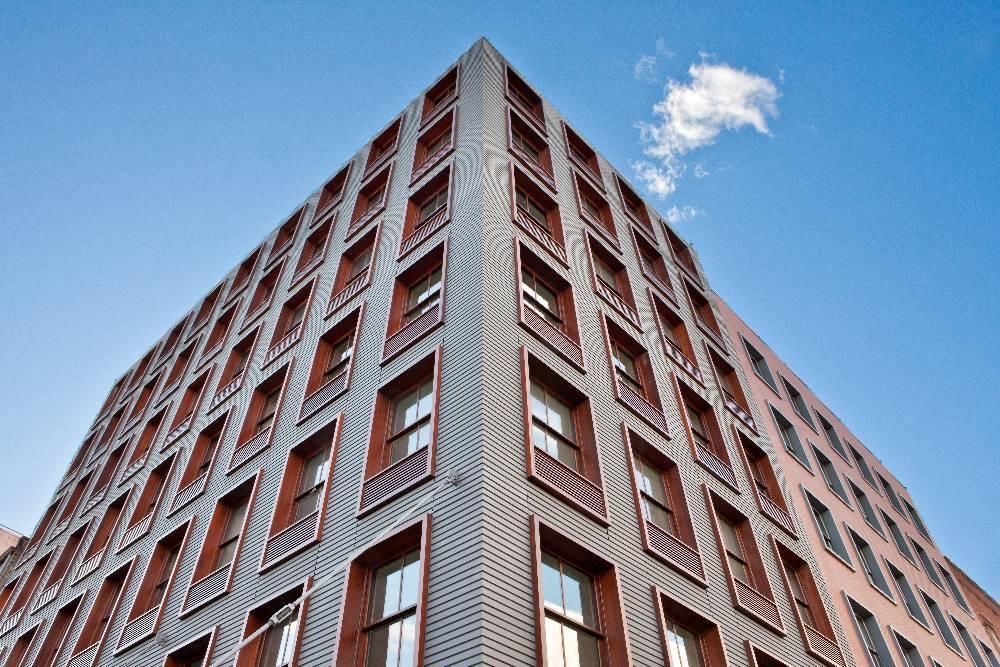 254 Front Street | Financial District
1-BR apartments from $2,600/month
This one's probably another shocker—an apartment in Downtown Manhattan for less than $3,000 a month? At 254 Front Street, that is indeed the case. This eight-story, 40-unit, low-rise building has an excellent location, as a result of which residents of the beautiful residences here get to enjoy stunning views of the East River and the Brooklyn Bridge.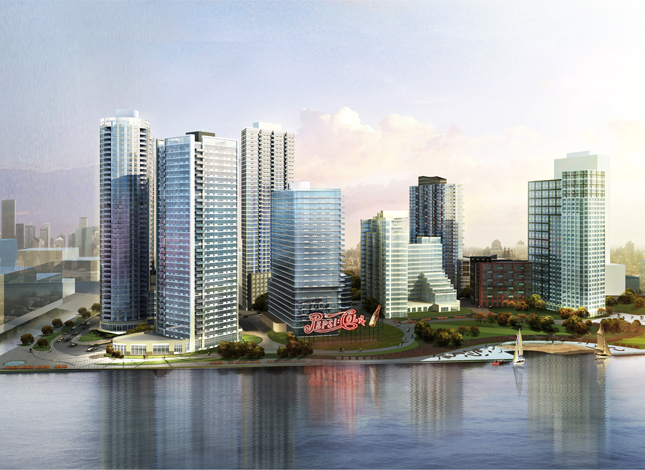 East Coast 6, 47-20 Center Boulevard | Long Island City
1-BR apartments from $2,650/month
Long Island City is one of those areas that seem to be always in the news—while it is a rather "new" residential neighborhood, there's so much happening here right now, which makes it a rather exciting place to live in today. Thanks to its wonderful waterfront location, East Coast 6 is a great choice for a Long Island City rental—and it won't tear a hole in your pocket either.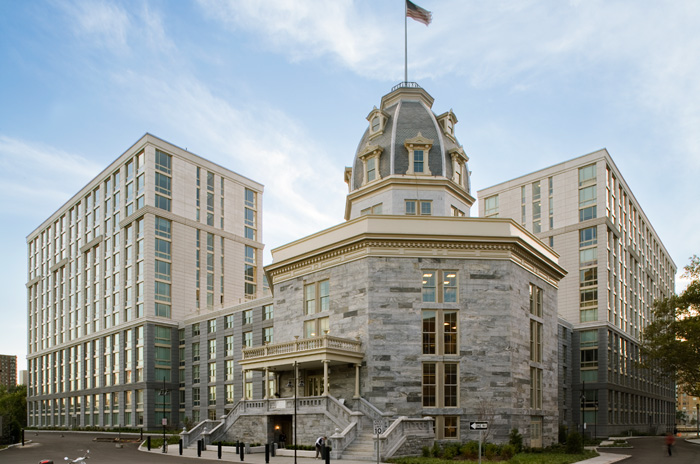 The Octagon, 888 Main Street | Roosevelt Island
1-BR apartments from $2,700/month
Want to live in a Manhattan landmark without breaking the bank? Check out the residences on offer at the Octagon on Roosevelt Island. Besides being located so close to Midtown, you're assured of great homes with stunning skyline views at this address. This neighborhood is in the midst of a major urban transformation right now, and so it's smart to grab a rental here while the prices are still low.
These are just a few New York City buildings that are offering apartments at rents less than $3,000 a month—for more great deals like these, search through our city database for a home that fits both your budget and your needs. Need some help? Feel free to get in touch with us anytime.