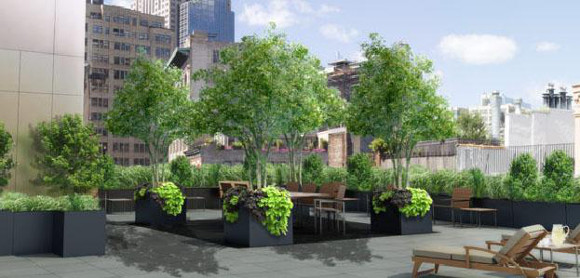 In Tribeca, this structure has 16 limited edition, private loft-style homes, each with 10-foot high ceilings, hard floors and marble countertops. To refresh in mythic style, each unit has spacious bathrooms with a mid-century bathtub and a glass-walled shower. The shared patio features a line of polished wooden benches with one of the best views in the city, offering premium socializing space.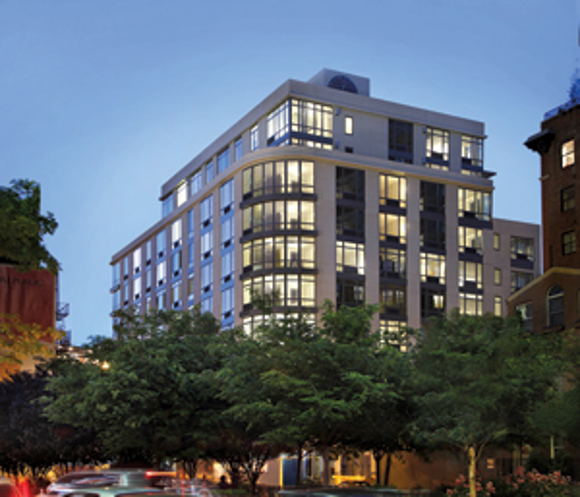 In SoHo, this building was designed by architects of the Stephen B. Jacobs Group, and has 38 intimate residences contained in a building setting a standard of living unmatched in SoHo. Amenities include large rooms, with on-site laundry, and a gym.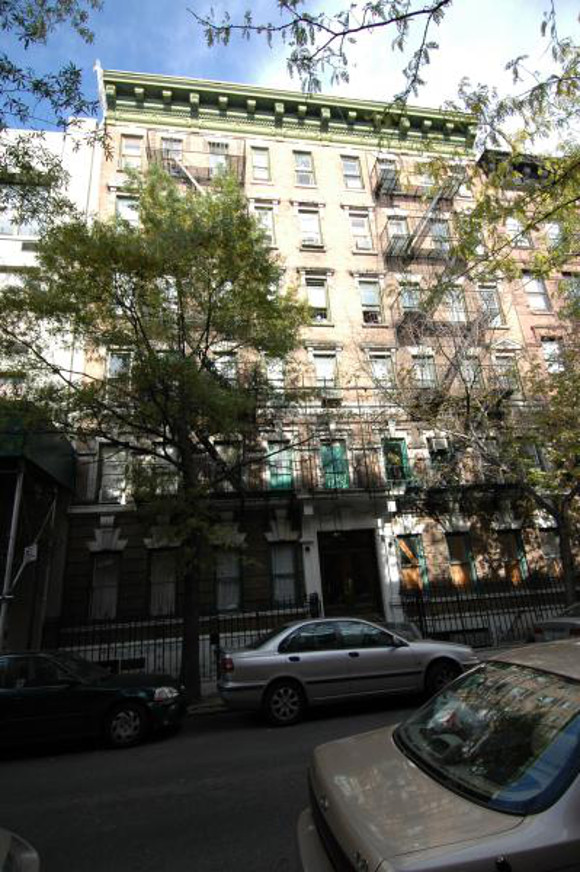 A beautiful pre-war rental structure settled on a tree-lined block in West Village, adorned with red bricks and exquisite window façades). On the rooftop is a furnished deck and fitness room. There are 35 available apartments, with an added bonus: Virtual Doorman, to greet guests, accept package deliveries and renege the hassles of house keys (with the supplemental electronic key cards). Unlike a real doorman, Virtual Doorman, we are unfortunately told, can not gossip about your neighbors or walk your dog.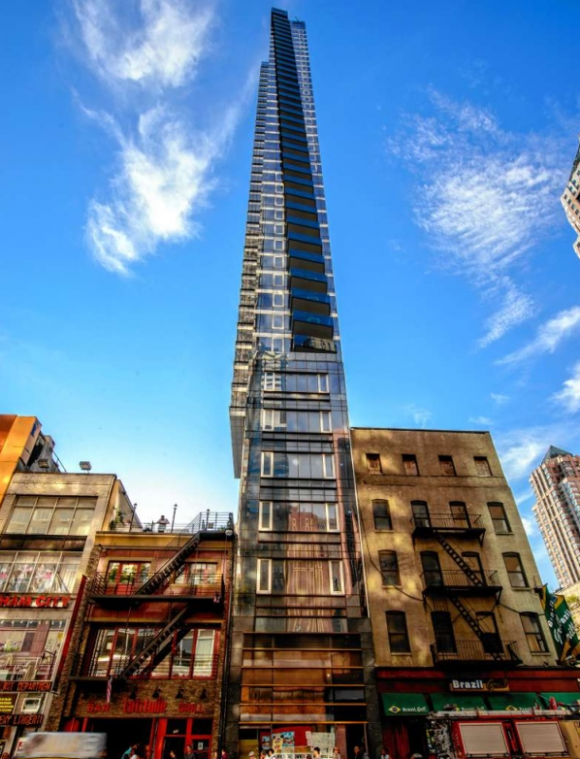 Also known as Icon, is a piece of unique architecture that rules the local skyline. Upon closer inspection, one can see the undulating edges of every apartment, snaking their way round the structure on every floor. Every room is positioned at the corners of the building, creating an air of privacy better than any in perhaps all of New York City. There's also a world class fitness center and a landscaped sky deck, when a resident wants a good workout or time to socialize.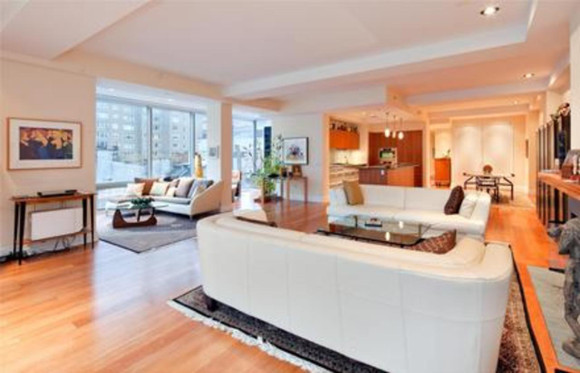 At the juxtaposed sub-boroughs of Greenwich Village, Flatiron, Chelsea and Union Square, 14 W 14th Street is privileged living bar none. Designed by Rawlings Architects, each unit has 10 foot high ceilings, Kitchens with Italian Aster Cucina cabinet systems, bathrooms with white Thaso stone countertops, lacquer cabinets and rain shower heads.