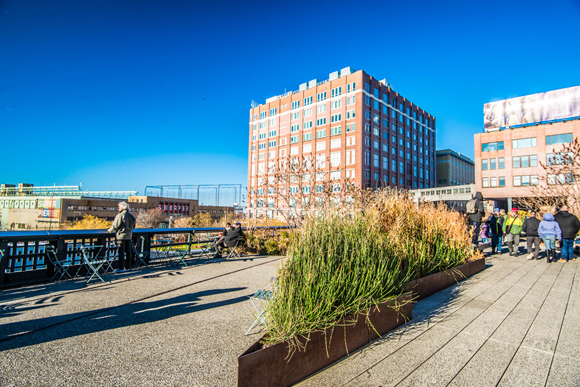 Manhattan's history of luxury hotels runs pretty deep, and they've been a mainstay for the past century, especially around Central Park. Recently, New York City's luxury hotels have found themselves on an uptick, with noticeably higher vacancy rates.
According to PKF Consulting as reported by Crain's, the city's five-star hotels maintained an average of 72 percent occupancy last year, a marked difference over 64 percent just four years earlier. Now, in no particular order, here are three of our favorite hotel-apartment buildings in NYC:
1. The Pierre:
The Pierre Hotel in the Upper East Side has a long history, dating back to 1930; but in more modern news, the entire 39th floor, which also contains the $20,000 per night Presidential Suite, was leased out to an unnamed tenant in December for $500,000, making it the city's priciest rent. Naturally, the rental comes with its perks, which include "language-specific butler and concierge service and a chauffeur-driven Jaguar".
2. The Beatrice:
The Beatrice at 105 West 29th Street is a new construction with a glassy facade and architectural features that mirror the vibe found in the desirable Chelsea neighborhood. Tenants of the Beatrice and the Eventi Hotel on the lower floors enjoy a location central to the rest of Manhattan, while maintaining a position with easy access to Chelsea's art galleries and the High Line Park. Notably, the property has a 15,000 square foot public space with a very tech-driven presentation.
3. Cassa Hotel and Residences:
Also located in the artsy Chelsea neighborhood, Cassa Hotel and Residences is a new construction with a subdued, white, block-like form, topped by a rooftop terrace and lawn. In addition to the amenity spaces tenants expect of high-end rentals, like fitness centers and attended lobbies, they also have access to a la carte hotel services, which includes perks like in-room massages, limousine service, and daily fresh flower delivery.