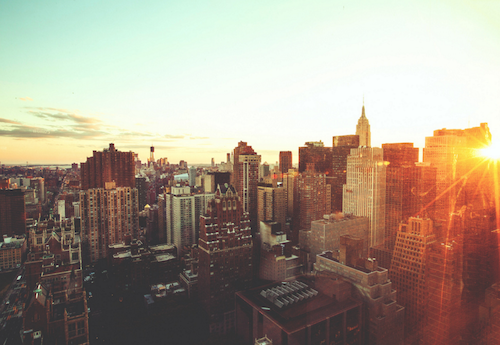 Lower East Side skyline
It has been confirmed that not one, but two new high rises could be added to the Lower East Side skyline, with a third beginning renovations.
Two separate developers are currently in very early planning stages that would bring two massive residential towers to the area, adding as many as 2,100 new apartment homes to the neighborhood.
The building being developed by Starrett Corp at 271-283 South Street will stand 60 stories tall and feature 740 apartments, some designed with affordability in mind. Starrett has indicated that they plan to take full advantage of the mayor's Inclusionary Housing program as development continues on.
A spokesman for the developers recently issued a statement outlining their goals for the project. They said that in addition to adding a number of meaningful amenities and infrastructure improvements to the neighborhood, one of their highest concerns involves "the preservation of existing affordable housing and the creation of new affordable housing" wherever possible.
It is important to note that planning for this particular project is still in the earliest of stages and the developers will soon begin sitting down with community stakeholders in an effort to develop a productive, collaborative relationship ahead of the environmental review process that is expected to begin later this year.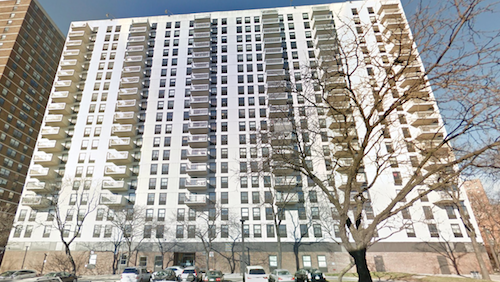 275 South Street via Google Maps
At nearby 260 South Street, L+M Development and CIM Group are currently planning a 66-story residential tower that will house 1,400 new apartments. As was the case with Starrett Corp, approximately 350 of the apartments in this new building are intended to be affordable. Once completed, this particular building is expected to take over the residential parking spaces currently used by another nearby development called Land End II.
Already in the throes of renovation is Nelson Management Group and L+M Development Partners, converting a 19 story building at 275 South Street, previously known as Lands End I. Out of the 256 rentals the building can house, approximately half of them will be designed for middle-income families. The developers previously purchased the building for an undisclosed sum.
The developers have enlisted the help of renowned architecture firm, ORE Design and Technology to bring several new, state-of-the-art features to the building by the time renovation is completed. This will include a brand new roof deck, a completely renovated exterior that is said to make use of "special lighting features," an on-site fitness center, a community lounge, a chef's kitchen, 24 hour doorman service, and more.