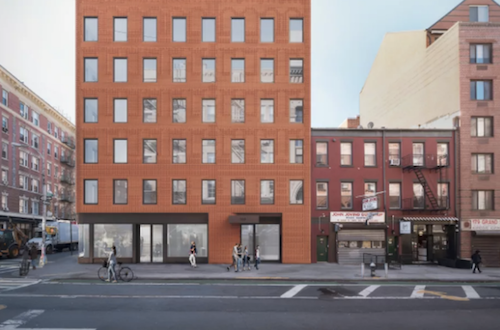 Rendering of the facade by Oved Group
One New York City cultural establishment is planning for a transformation and an addition. Developers Oved Group and Nexus Building Development Group are giving Little Italy's Italian American Museum a residential addition.
In 2008, the owners purchased this piece of Little Italy at 185-189 Grand Street for $9.8 million and ever since it has featured exhibits on Italian American History and culture. Recently, the site was purchased for $14.8 million and plans have been filed, but the museum is not going anywhere.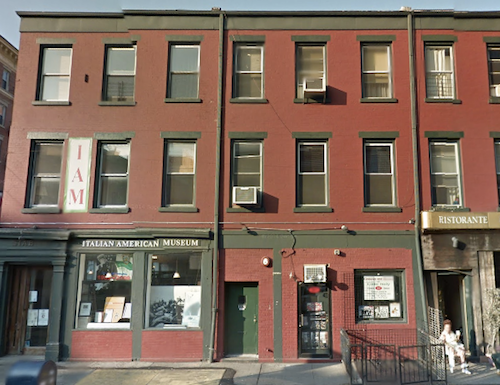 189 Grand Street currently via Google Maps
The existing structure will gain nine more stories, making the building a total of 12-stories, 11 of which will hold apartments and at the ground floor there will be retail space. The developers will also be expanding the museum, which is planned to occupy space in the basement of the building and be five times larger than it is currently.
As a result of construction, the museum will be shut down for two years.