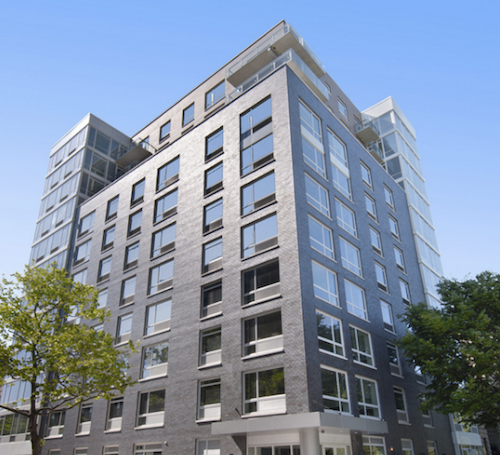 88 Morningside
While Downtown Manhattan's skyline continues to grow, Uptown has also made a slew of renovations to its historic buildings as well as modern additions. The area is perfect for those who want to escape the busy and crowded streets of the city, and convenient for families with kids who want to run around the various nearby parks. Here are three of the newest and hottest additions in uptown.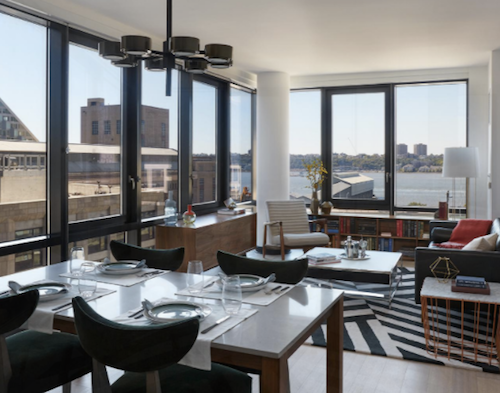 Living space at 21 West End Avenue
At the heart of the Upper West Side, you will find a glassy 35-story tower holding a total of 616 units, ranging from studios to three-bedrooms. Each of them includes marble countertops, walnut stained cabinets, and hardwood floors. This modern UWS addition features amenities such as a yoga room, boxing studio, a library, wine tasting room, and private terrace with rare views of the Hudson River.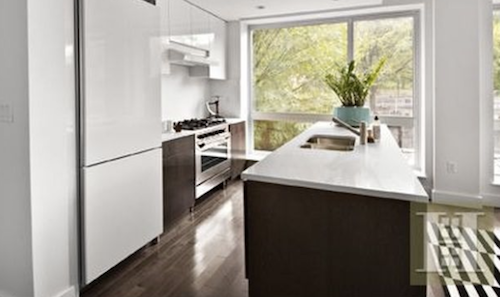 Kitchen at 88 Morningside
This mid-rise building sits only steps away from Morningside Park in Harlem and is blocks away from grocery stores, restaurants, Central Park and only a 15-minute subway ride to Midtown. Located at 88 Morningside Avenue, this 12-story building has 73 apartments, each with oversized windows, dark maple floors, spa-like features in the master bathroom, balconies, and more. Residents enjoy amenities such as a wet bar, rooftop terrace, and fitness center.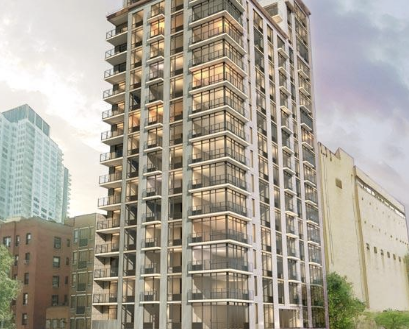 The Rose Modern
The 20-story tower at 501 East 74th Street in the Upper East Side is perfect inside and out. The interior of the 82 apartments features an open floor plan with exquisite caesarstone countertops and floor-to-ceiling windows. The building holds amenities such as a fitness center, yoga/dance studio, and rooftop deck which overlooks the best of what the UES has to offer–chic bars, endless boutique shops, and upscale restaurants.