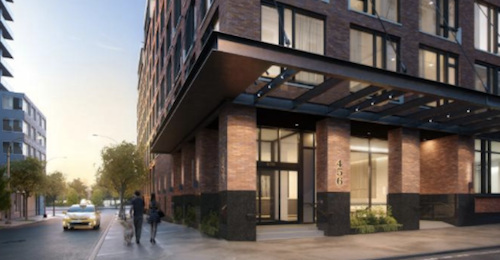 As Lower Manhattan's new construction numbers continue to grow, developments are nearing completion, and are beginning to hit the market. To help you keep up with the new and upcoming developments, here are three of the newest and hottest residential rentals that have hit the market in Tribeca, Battery Park City, and the Financial District.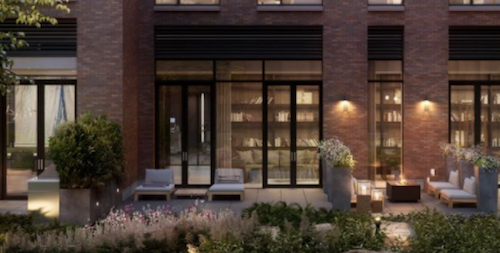 Located in Tribeca, this 10-story building sits only a block away from the Hudson River, boasting beautiful views from the rooftop terrace as well as in each unit from its floor-to-ceiling windows. The apartments currently for sale range from two to three bedrooms and all feature an open layout with stainless steel appliances, custom cabinetry, marble countertops, and more. Every resident will have the chance to enjoy the Equinox-designed fitness center, library, and inner landscaped courtyard.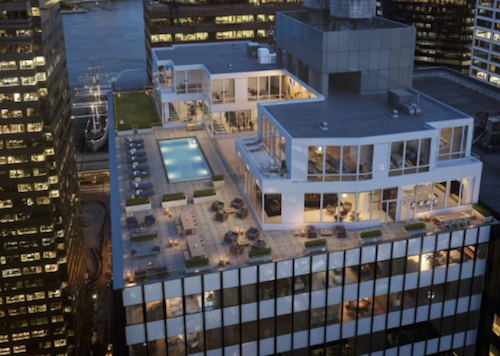 This 32-story tower was designed with luxury in mind. Each of the 565 units provides comfort for residents, featuring high ceilings, white oak finished flooring, large windows, and white lacquer cabinetry. Residents will be welcomed in the lobby by a fireplace, 24-hour concierge and valet service. Amenities include a lounge, gaming area, outdoor pool, gym, and yoga studio. This new development is located in the growing Financial District, just blocks away from some of the most historic places in the city as well as upscale restaurants and boutique shops.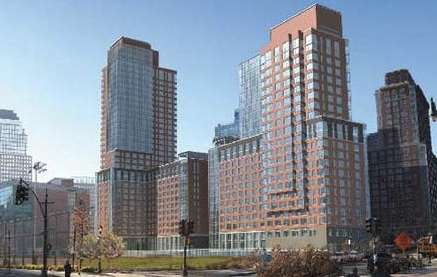 Located at 200-300 North End Avenue, both of the towers in this new development are among the most environmentally friendly and sustainably built buildings in the city. With floor-to-ceiling energy efficient windows, state-of-the-art green building technology, and Energy Star certified appliances. The 32-story tower holds 282 units total starting at $4,550 a month for a one bedroom to $16,800 a month for a four-bedroom apartment. Located in one of the most unique neighborhoods in Battery Park City, this development is one of the most desirable homes in New York.