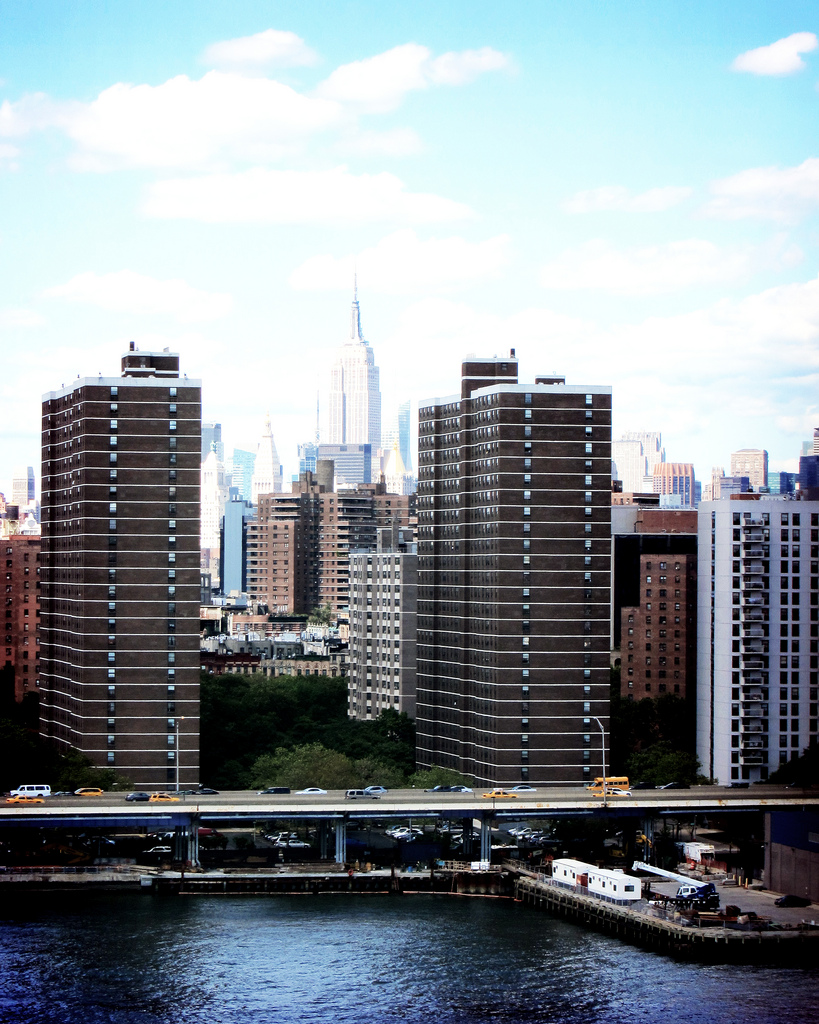 The Lower East Side in downtown Manhattan is a neighborhood that invokes different things for different people. For many New Yorkers, the neighborhood still stands as one of the most saturated immigrant and working class communities in the city. For others, the Lower East Side is the place to go if you want to indulge in all that downtown living has to offer while finding some of the best real estate bargains in Manhattan. Luxury rentals in Manhattan are in as high demand as ever, and as the extravagence of the neighborhood and building amenities increase, so do the prices. According to the New York Post, rental apartments are cheaper on the Lower East Side than in Manhattan as a whole, and many New Yorkers are willing to trade in excessive amentiies for a better deal.
The Manhattan market rental report for September 2011 suggests that the average apartment for rent on the Lower East Side is cheaper than the average apartment for rent in Manhattan. The typical apartment for rent in the Lower East Side is listed at $1,963 for studios, $2,343 for one-bedrooms and $3,367 for two-bedrooms. The average price for Manhattan rentals range from $1,970 for a studio, $2,680 for a one-bedroom and $3,675 for a two-bedroom. While it's true that rent on the Lower East Side is lower than Manhattan in general, the numbers alone tell very little about the state or quality of the apartments on the market. Many of the same apartments that offer "a spectacular view of the river" are also more than a half-mile walk from the nearest subway station on East Broadway or Delancey Street. However, many residents say that they are willing to accept the less than stellar convenience of the location for a more affordable monthly rent.
In a market that favors rentals over sales, landlords are the ones that are coming out on top. With the market what it is and the demand for quality and affordable rentals scarce, landlords are now able to raise the rent more frequently and by a higher percentage. In Manhattan, many condo developers are also taking advantage of the stellar rental market by converting existing condos into rental units. Other Manhattan neighborhoods that have seen a revitalization of rentals in the recent months are the Financial District, SoHo and TriBeCa.