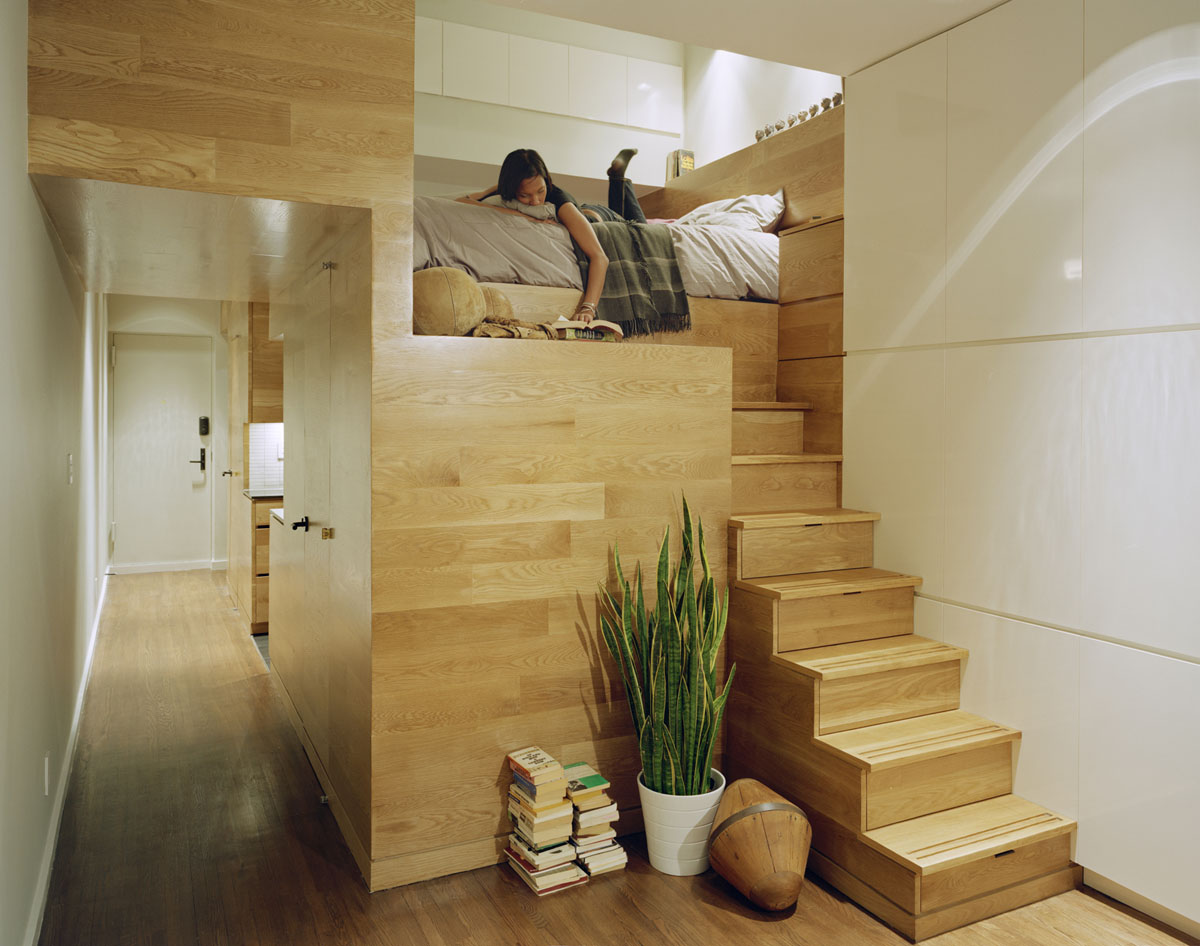 There's been a lot of hype and hoopla over New York City Mayor Michael Bloomberg's plan to introduce 275-square foot micro apartments in the city as a means to satisfy New Yorkers' apparent demand for small apartments. Bloomberg's plans to shrink rental living space has got both positive and negative reactions, although the majority of the feedback seems to have been mostly of the latter category. But it now seems that Bloomberg was on the right path after all—the size of new rentals in the city has been shrinking over the past few years.
In fact, the average size of studio apartments in new rental buildings in the city is today close to just 400 square feet, as compared to sizes of 500 square feet ten years ago, as per an executive at a real estate agency in New York City. Apartment hunters here seem to be less interested in the figures, and more interested in the layout and neighborhood of the homes they want to rent. Outside of the United States, small apartments have already become a trend of sorts in places like Tokyo and Hong Kong—the Nakagin Capsule Tower in Tokyo features apartments of about 107 square feet.
But the shrinking of space seems restricted to the smaller apartments in New York City alone. Developers continue to be keen on building larger condominiums to keep luxury apartment hunters happy, for whom expansive space is a major criterion. But luxury rental apartment buildings have also started using spaces differently. Space that would have been allotted to apartments earlier are now being used for shared amenities, a move that would be welcomed by apartment residents as they would keep monthly rents at a reasonable level. So, while the city's luxury apartment hunters have little cause to worry, the trend of smaller apartments seems set to grow.