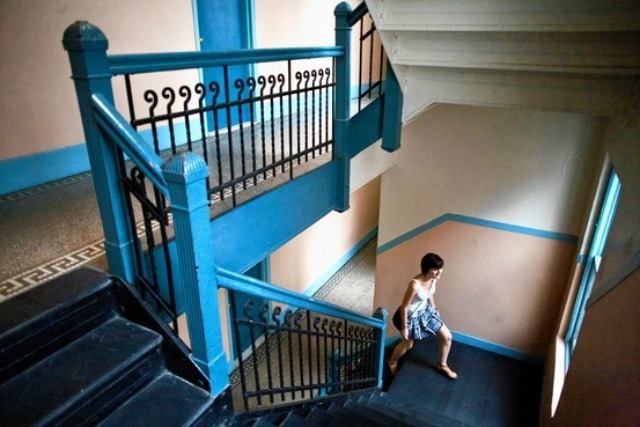 In a city with apartment buildings known for their dizzying heights and grandeur, walk-up apartment buildings in New York City have long had a lower, less glamorous profile. Walk-ups are buildings that have just five or six stories of apartments in them, and, as their name suggests, they do not have an elevator. Walk-up buildings reflect a style of construction of the early 20th century, and the flights of stairs to climb every day have been a deterrent for New Yorkers looking for an apartment to rent in the city. But that was in the past. With the trend of increasing rents sweeping through rental buildings in Manhattan, the apartments in these small walk-ups represent a gold mine for the landlords of such buildings.
Most of these walk-up buildings have rent-regulated apartments, and so when these apartments are deregulated and move to current market rates, the ever-present need for vacant apartments in the city will make sure these apartments find tenants really quickly, and thereby assure these landlords of a very tidy profit. But that's not all. Most apartments in such New York walk-ups haven't been renovated or modernized in several years. By adding alluring amenities like a laundry or a gym, or even some architectural upgrades, developers add value to these buildings and then ask for increased rents from potential tenants. A report in The New York Times also states that such buildings are operated "more efficiently and at a lower expense level than an elevator building," which again translates into benefits for the investor.
This is not to say that walk-ups are attractive only to investors, developers and the like. For people looking to find a home in Manhattan that has some real vestige of old New York charm, there is no better place to look than these walk-up buildings. Thanks to their romantic depictions in several movies based in the city, walk-ups have long represented classic New York living for many years. Besides the affordable rents, residents of these buildings also tend to create a community of sorts with each other, making for a great Manhattan lifestyle.