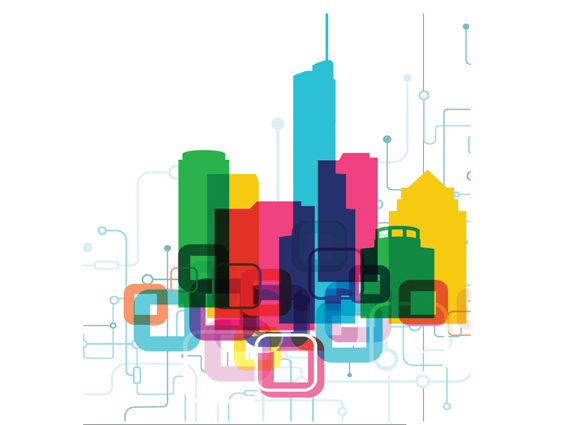 During the course of this year, New York City has been on a campaign of sorts to champion itself as a place where the country's burgeoning tech industry can both incubate and grow itself. The city has, for the most part, succeeded in this initiative with many tech industry giants like Facebook and Tumblr setting up shop in the city. The city has also promoted the creation of the Cornell University's tech campus on Roosevelt Island, thereby ensuring that New York will now be perceived as a strong rival to the current tech industry oasis of Silicon Valley. So if you work in New York's tech industry in New York, the city sees you as an incredibly valuable part of the city and is pulling out all stops to make sure you stay on in the city.
Although city administrators have been taking several steps to encourage the influx of young tech professionals into the city, a new report made by Manhattan Borough President Scott Stringer suggests that the city needs to also ensure that these newcomers to the city will have affordable housing options available to them as well. An article in Crain's New York Business says that in the report, which is to be released on Tuesday, Stringer says that there should be a new category of housing that offers cheaper rents for the young professionals of New York City.
Stringer's proposal is definitely going to be cheered by many of the city's residents, as New York has been seeing rents rise almost exponentially, and anything to stem that tide is going to be greatly appreciated. Stringer has indicated that there are the city has thousands of apartments, which, though they don't meet the city's housing codes, are still safe to live in and hence could be used to add to the city's stash of affordable housing projects. This could then allow young professionals to stay on in the city, and thereby both contribute and add to the city's impressive tech credentials.
The rise in rents of apartments in New York City has been a cause for concern for many of the city's residents over the past few months, with recent surveys showing that the increase in rents has not been matched with a corresponding hike in income. Stringer's proposal to bring into the market more affordable rental units will therefore be a welcome change to see in the city's real estate market, and having it benefit the city's booming tech business is a terrific perk to have as well.