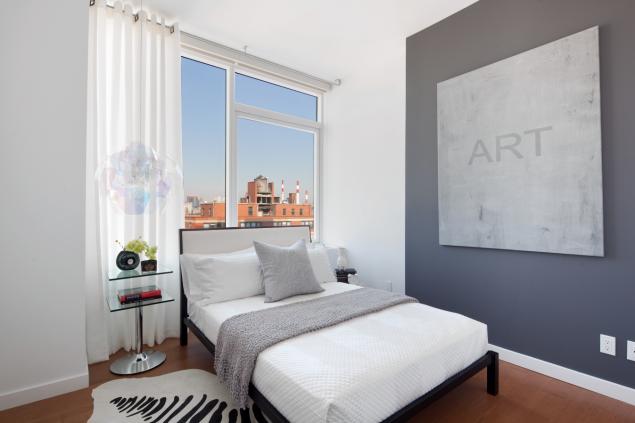 The recent flurry of New Yorkers moving into 27 on 27th, the new luxury rental building located at 42-17 27th Street in Long Island City is yet another indication of how popular this neighborhood has become. While it may have once been an industrial community in New York, Long Island City today is fast becoming known as a residential neighborhood of repute, with its residents loving the great apartments they have, and the beautiful Manhattan views they get to enjoy from their homes.
According to a report in the New York Daily News, 27 on 27th recently saw 27 of its units rented in just three weeks, with New York City's home hunters lured to the building by the lovely residences and amenities on offer here. Although 27 on 27th is not located on Long Island City's famed waterfront, residents of the building are still treated to impressive, unobstructed views of the Manhattan skyline and their neighborhood as well.
27 on 27th is part of the Court Square locality, an area that is teeming with shops, restaurants, bars, coffee shops and other great entertainment spots. Families will find the neighborhood pleasing as well, since P.S. 1 is located extremely close by, and playgrounds and green spaces aren't hard to find here. With 27 on 27th called possibly "the best rental value in the city" right now, home hunters trying to avoid the steep rents in Manhattan would be wise to check out the homes available here.