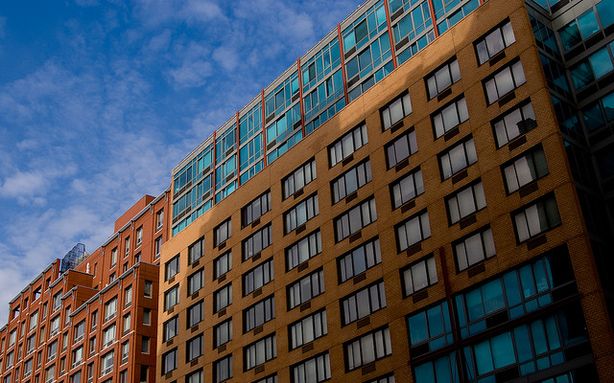 Apartment rents in New York City have been falling for the past few months, and if a new report by real estate marketing consultant Nancy Packes is to be believed, the market is being kept affordable thanks to the influx of new renters, who, thanks to their lower incomes, are forcing landlords to keep rents cheap in the city. These new renters, who are mostly young and employed in creative pursuits like art, design and technology, are flooding into the city, and they are emerging as the ones controlling the rent swings in New York City.
A report in The Wall Street Journal says that the rental market in New York City, which was once dominated by workers from the financial sector, is now filled with professionals in the creative or technology space, whose salaries are a lot lower than those working in financial services. As a result, landlords are reluctant to hike their rents, since they know fully well that most of their clientele are on a strict budget and therefore won't be able to afford sky-high rents. So, instead of increasing their rents and causing their apartments to remain vacant, landlords are choosing to do just the opposite.
So, where can one find these lower-priced apartments in New York City? As we have mentioned before, Manhattan neighborhoods like Harlem and Murray Hill are among the best places to find affordable apartments currently in the city. Not only are their rents low, these neighborhoods also feature some of the finest rental listings in the city. Another way to keep the costs down when hunting for a home in the city is to consider no-fee apartments as potential homes. By avoiding a broker's fee, one can save a lot of money in the apartment hunt process.