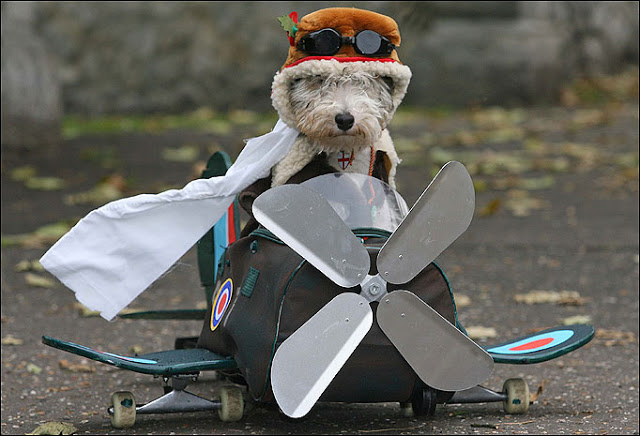 If there's one thing luxury apartment hunters in Manhattan scrutinize more than their potential new home's features, it would have to be the amenities being offered in the building they choose to inhabit. From grand swimming pools to state-of-the-art fitness centers, New York's luxury rental buildings are putting out a stunning variety of amenities to lure in potential residents. Interestingly enough, out of all these dazzling services, it is the hotel-style concierge service that's become an increasingly in-demand amenity in New York City apartment buildings.
Be it to commission a private jet for a puppy, or to find a particularly rare bottle of wine, or even to simply arrange a birthday gift for someone, concierges stationed in New York's luxury buildings are faced with a plethora of different requests on a day-to-day basis, and more often than not, they do manage to satisfy all of their clients' requests, no matter how extravagant or crazy they might seem. As a result, it's not difficult to understand the appeal of the concierge service in a luxury apartment building—residents get the ease of hotel-style living in their very own homes.
A report in ABC News makes a mention of Zayna Abdul, the on-site concierge at the Strata at Mercedes House, who "juggles" requests from the nearly 1,000 apartments in this Midtown Manhattan building. While the Strata's awesome wedding cake-like structure may be what lures residents in, it is the courteous and efficient Abdul's services that seem to keep them in. The building's residents know that Abdul is the person to go to get everything from a pleasant, friendly chat, to reservations at the trendiest new restaurant in town.
Another building that's making waves for its stunning suite of amenities is New York by Gehry, the tallest residential tower in the city right now. Besides a 24-hour concierge, this iconic building offers its residents amenities that include a sun deck, a boxing studio and a golf simulator. Add to that the magnificent residences housed in this 76-story tall building, and one can see why New York by Gehry is one of the most popular rental residences in the city today. It's no longer just about the apartments—the amenities are now just as important when choosing a residence in New York City.